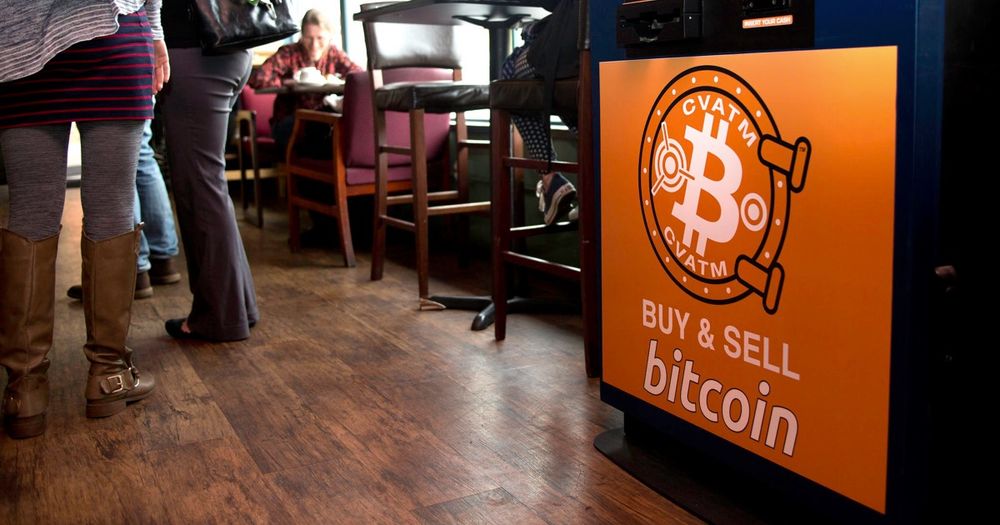 If you don't feel like mining Bitcoin, the easiest way of acquiring Bitcoin is to buy it with fiat or another cryptocurrency.
There are plenty options to choose from. Let's have a look at the most common ones.
Buy bitcoin with fiat
Buying with "your" government paper money can be an easy and convenient option. In fact, it's likely your only way to enter the world of Bitcoin and cryptocurrencies in general.
However, you may be required to give up your privacy and go through often very invasive KYC/AML procedures.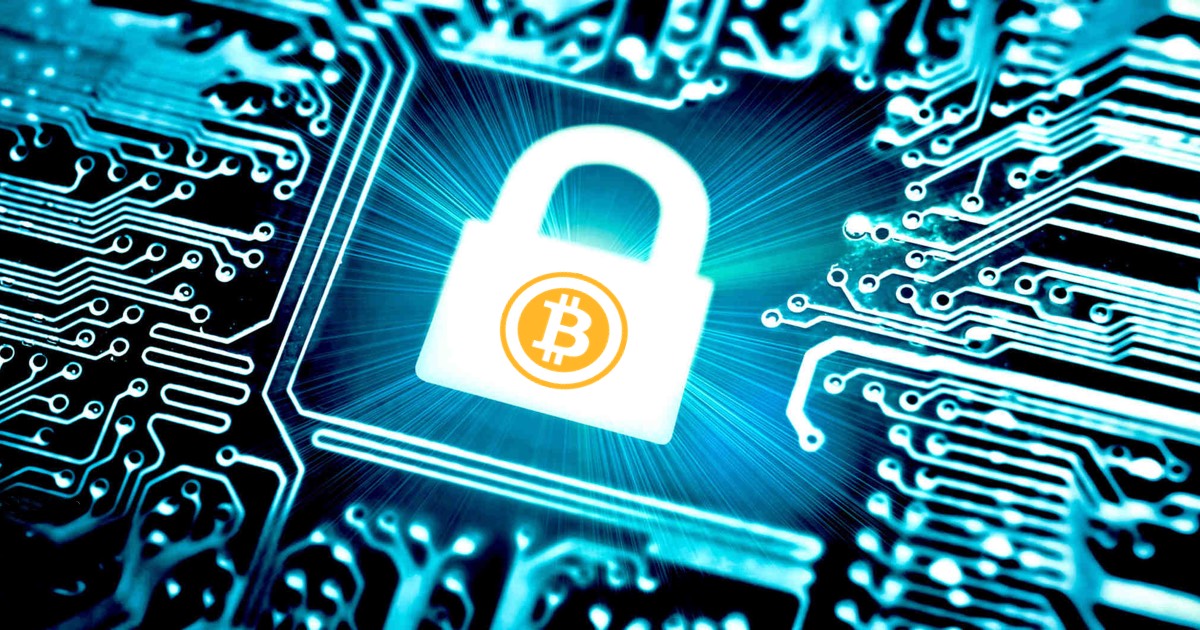 If privacy is a big concern, you may want to avoid traditional exchange markets and use alternative ways.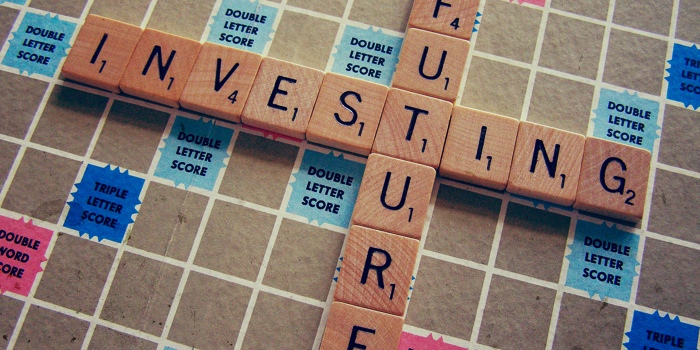 Buy bitcoin via ATMs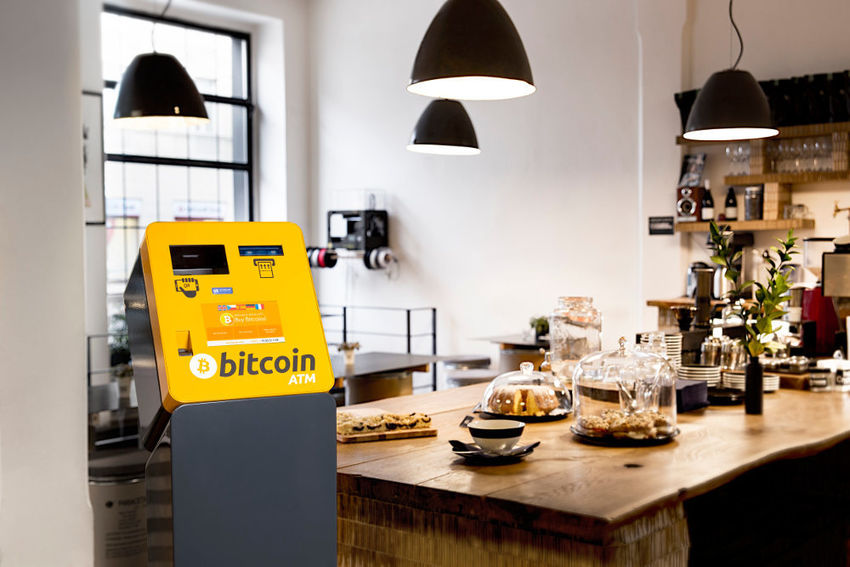 There are many Bitcoin ATMs around the world.
They vary in fees and KYC/AML requirements. Generally speaking, you will pay at least 3% in fees and will have to provide some kind of personal information such as a phone number or photo ID.
Buy bitcoin with altcoins
Once you've entered the crypto space, it's very easy to buy bitcoin with another cryptocurrency.
Be careful when choosing a crypto-only exchange market though, as they're often shady. There have been many instances of exit scams in the past.
More ways to buy Bitcoin may be added in the future.
Found this valuable?
Please consider supporting us. Thank you!
Support us