privacy
5 Simple Ways to Anonymously Purchase Bitcoin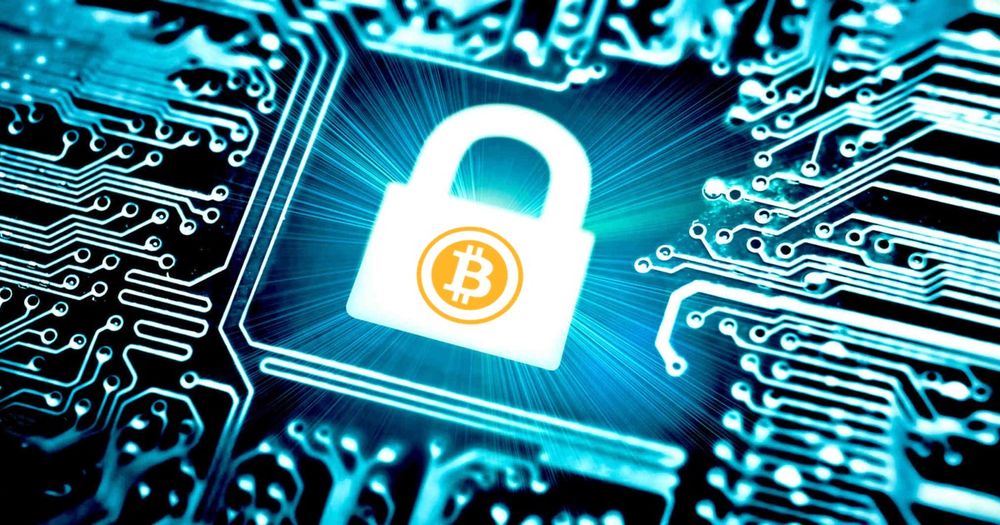 In the times of growing taxes and government surveillance, it is necessary to keep your privacy in mind.
Nothing will stop governments from stealing your money so you need to protect your financial freedom.
One of my favorite tools to achieve that is Bitcoin.
Though it's not anonymous, there are certain ways to obtain bitcoins in a way that leaves very little to no traces to you.
You're only as anonymous as your weakest link.
💡
DISCLAIMER: The success of the following methods depends on your caution. Encrypt your communication, don't use your personal information, don't trust anyone.
LocalBitcoins
LocalBitcoins is a community-run exchange market.
It allows people to buy and sell bitcoins using various payment methods. The most anonymous one is trading for cash in person.
Find a seller by filling out this form.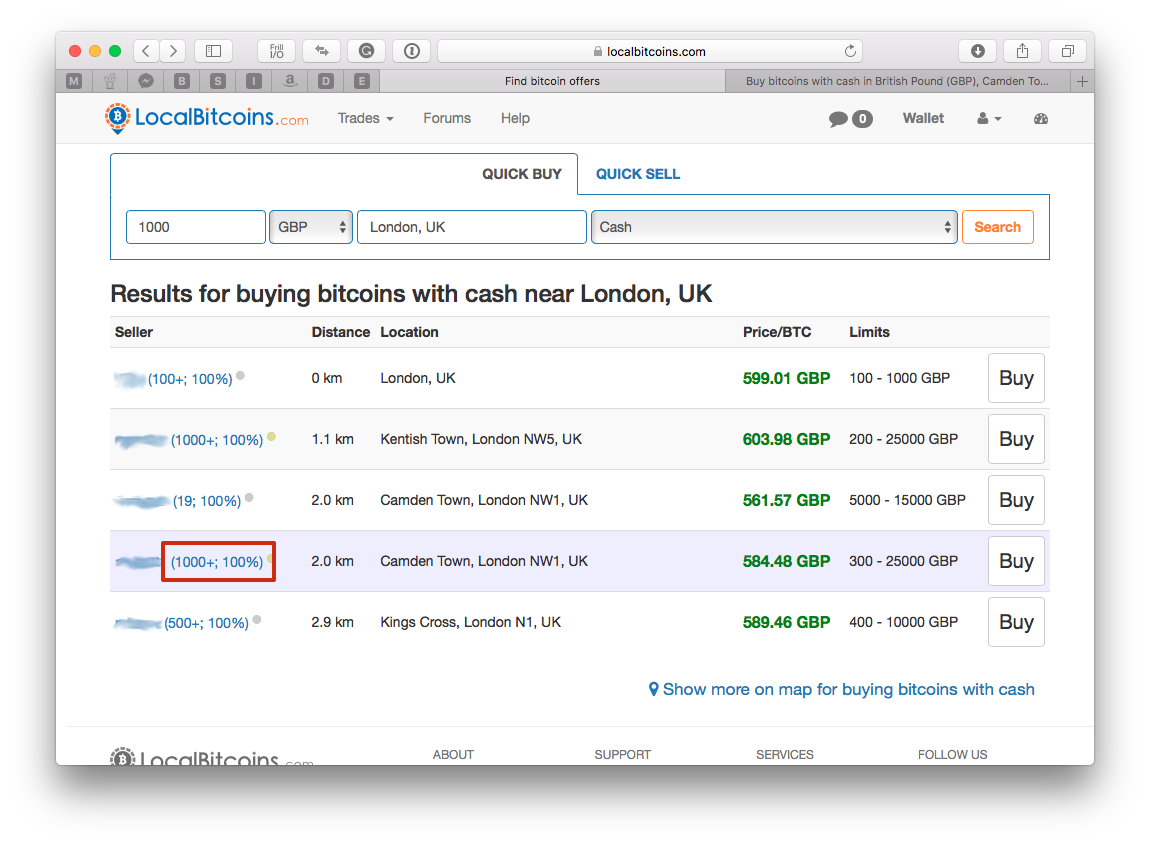 Pay extra attention to sellers' ratings. I'd personally only go for sellers with a feedback score of 100% and at least +100 successful trades. However, this is not always possible.
After choosing "trusted" sellers have a look at the price and limits. Choose the one that meets your requirements.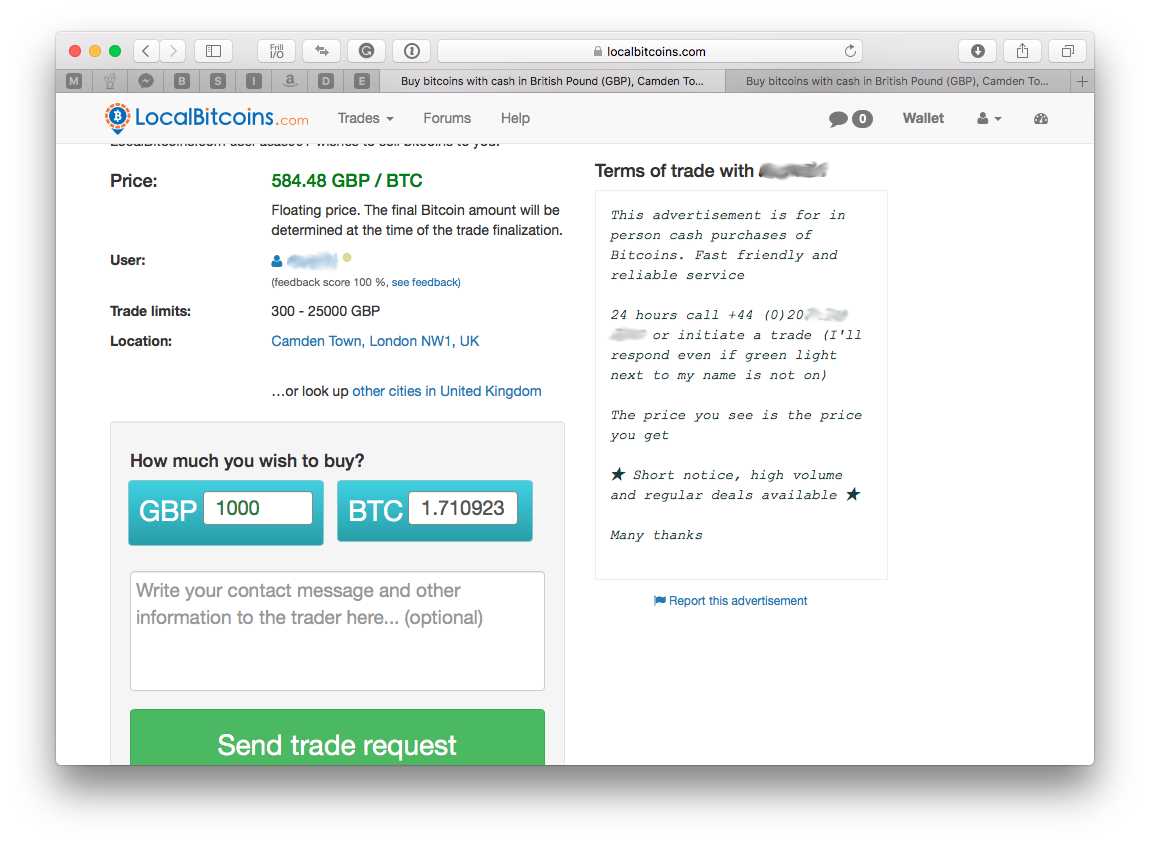 Have a look at "Terms of trade with XXX". If you find them reasonable you can either directly contact the seller if he provided his contact info or use the site's escrow service (recommended).
Requires verification: none/phone number/photo ID
Advertisement fee: 1%
Transaction limits: varies
Stay Safe
Connect to LocalBitcoins using Tor and sign up using an encrypted email such as ProtonMail. Don't use your real name unless necessary.
Communicate with sellers via encrypted email or encrypted chat apps such as Signal or Wire.
Before you meet a seller, tell a trusted friend where you're going and how long you expect to stay there.
If you don't come back within the specified time, your friend should take action.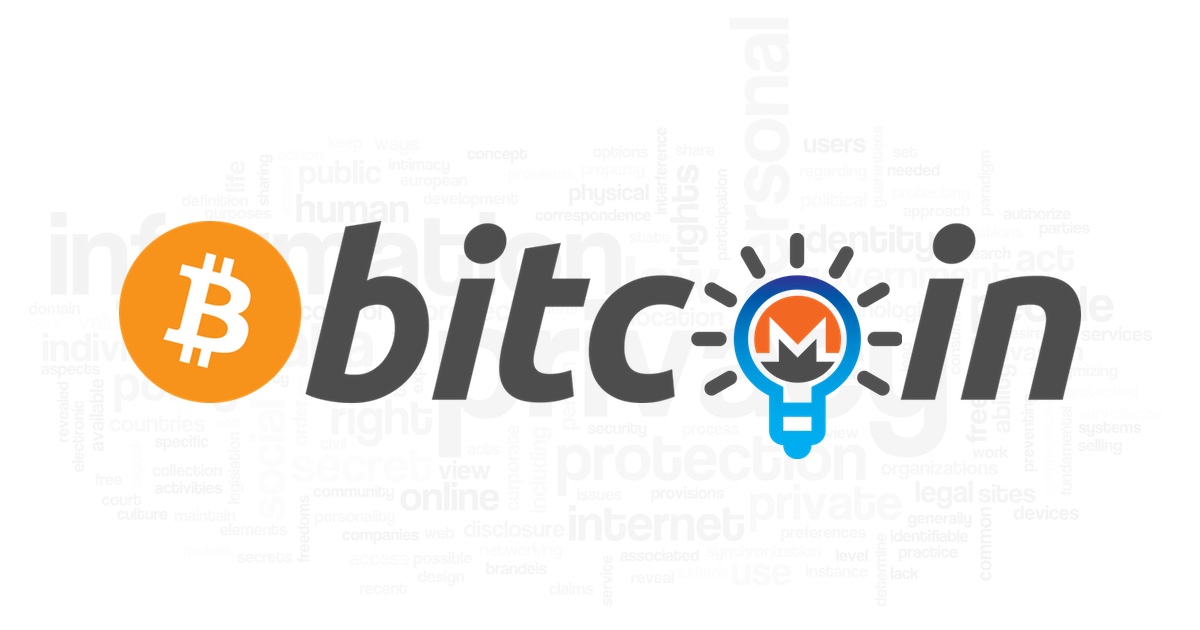 When meeting strangers be sure to choose public places full of people such as coffee shops, restaurants, shopping malls etc.
Because of the ever growing trend of CCTVs, it's ok to be paranoid. Feel free to wear a cap and sunglasses. Sellers understand the need for privacy.
Don't reuse your wallet addresses. Ever!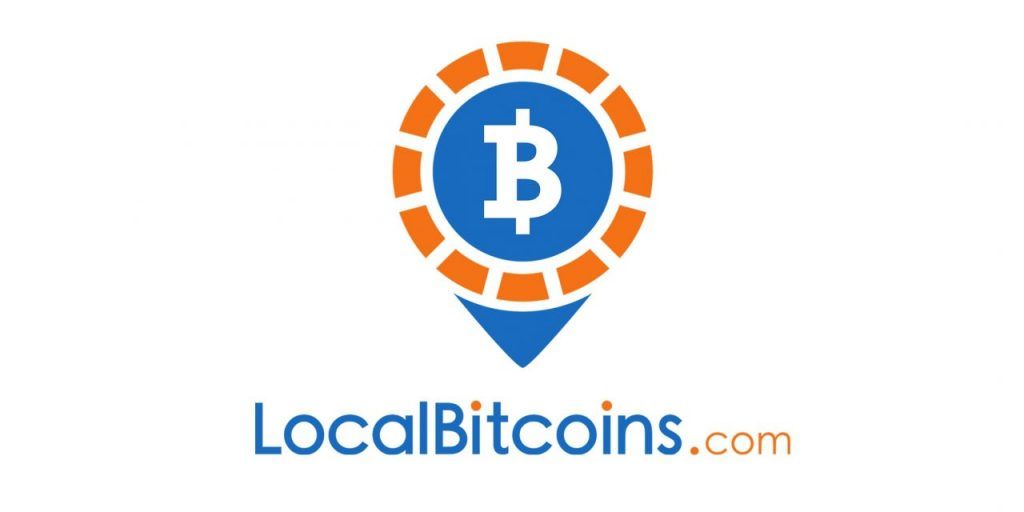 LocalBitcoins
LocalBitcoins is a person-to-person Bitcoin trading marketplace.
Earn with LocalBitcoins
Bisq
Bisq is a full featured community-run exchange market.
Unlike LocalBitcoins, Bisq is decentralized and your data is encrypted and hidden behind Tor.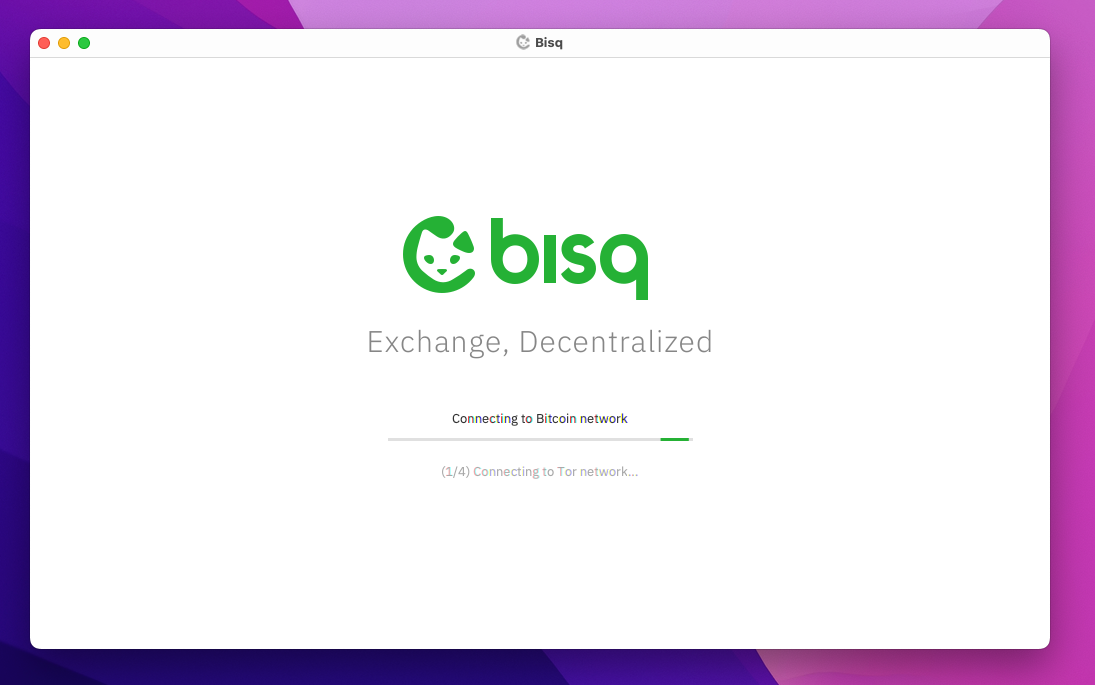 Even though you can't buy bitcoin in person with cash, it supports dozens of other payment methods such as SEPA, okpay, Alipay and even some shitcoins.
Just choose your preferred currency and a payment method and find the best offer.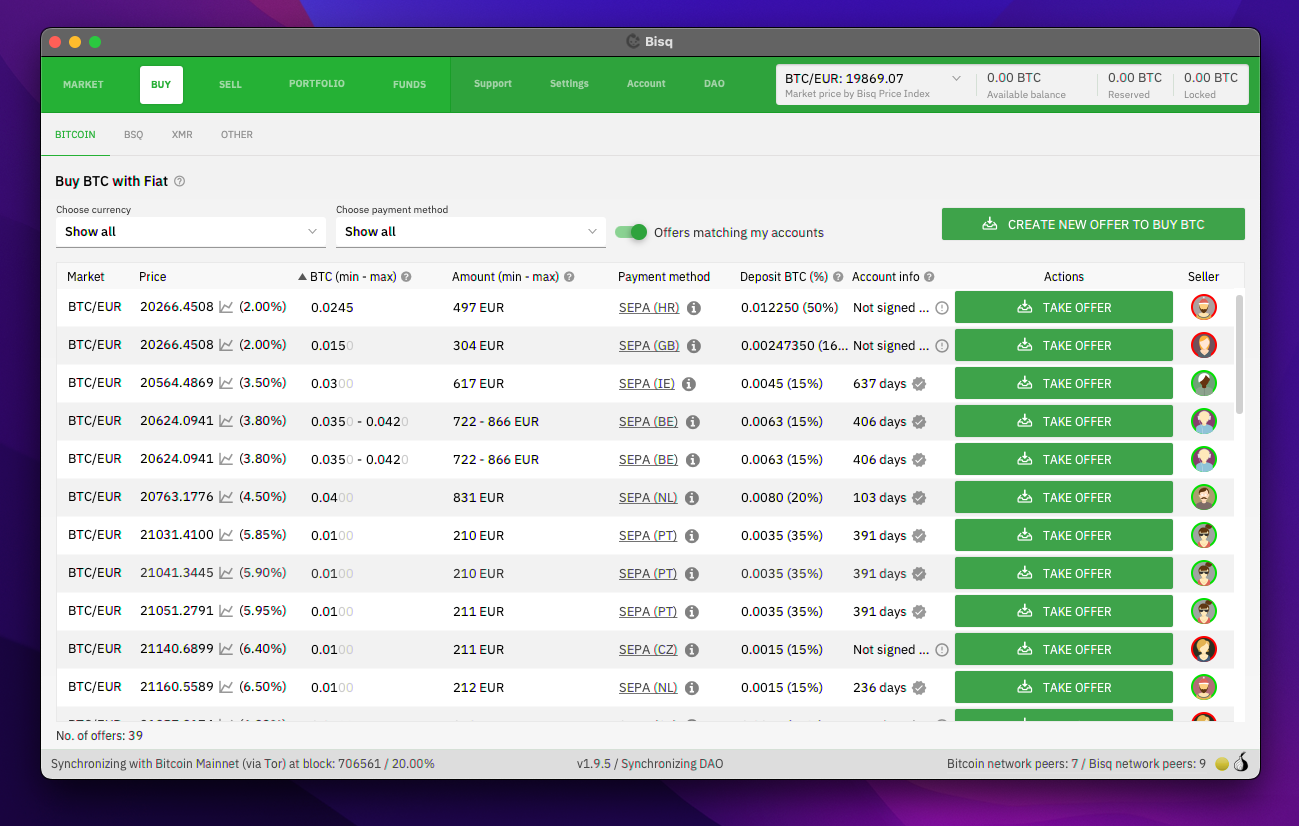 Trading on Bisq is safe because funds are locked in a multi-signiture wallet thus can't be unilateraly moved. However, if a Bitcoin seller doesn't release the coins after your payment, the arbitrator will, so there's no risk.
The use of strong cryptography and Tor makes sure it's arduous to link purchased bitcoins with your online payment.
This level of privacy and anonymity may draw in criminals, though. You may easily end up buying tainted coins that may be hard to use with centralized 3rd party services in the future. However, if you only use Bitcoin in a decentralized fashion (as you should) it may not be concerning.
Requires verification: No
Maker fee: 0.0005 BTC
Taker fee: 0.001 BTC
Security deposit: 0.01 BTC (refundable)
Transaction limits: 1 BTC
Bitcoin ATM
Generally speaking, there are 2 different types of ATMs. One that only allows you to buy BTC and those that let you buy and sell bitcoins for cash or another crypto-currencies.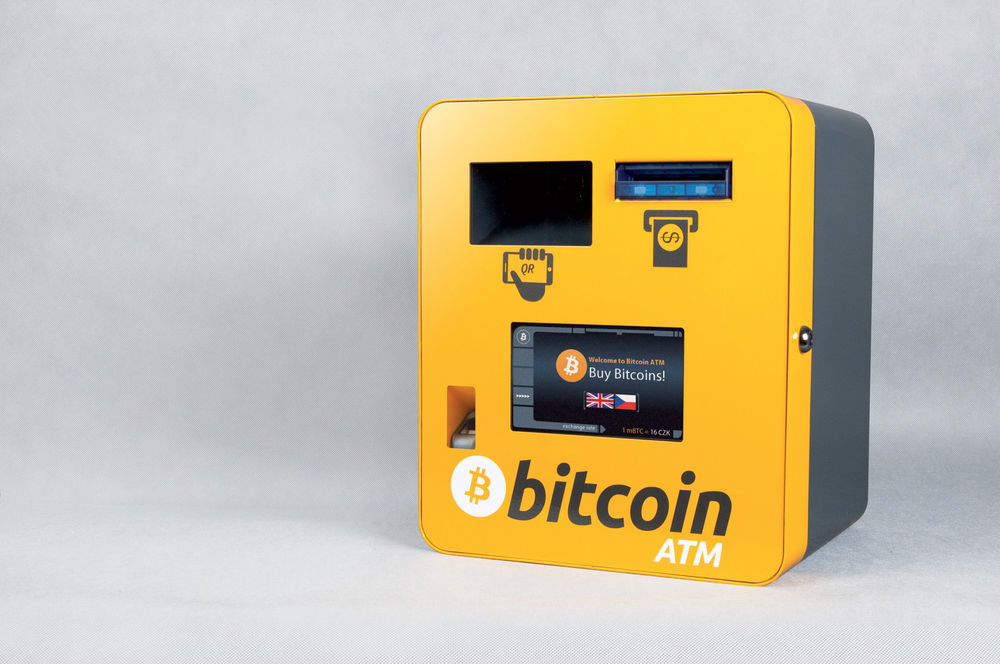 Using ATM to buy bitcoin may require some kind of verification. Usually, you have to type in your phone number, scan your photo ID such as a passport or scan your fingerprint.
These requirements may be omitted based on transaction limits or simply because the ATM owner doesn't give a shit.
To find the list of ATMs in your area, their limits, and requirements, visit Coin ATM Radar.
Requires verification: none/phone number/photo ID/fingerprint scan
Fee: 3-7% on average
Transaction limits: varies
Stay Safe
Most ATMs are located in shopping malls full of CCTVs.
I'd recommend you to wear a cap, sunglasses, and a hoodie to minimize the risk of being identified.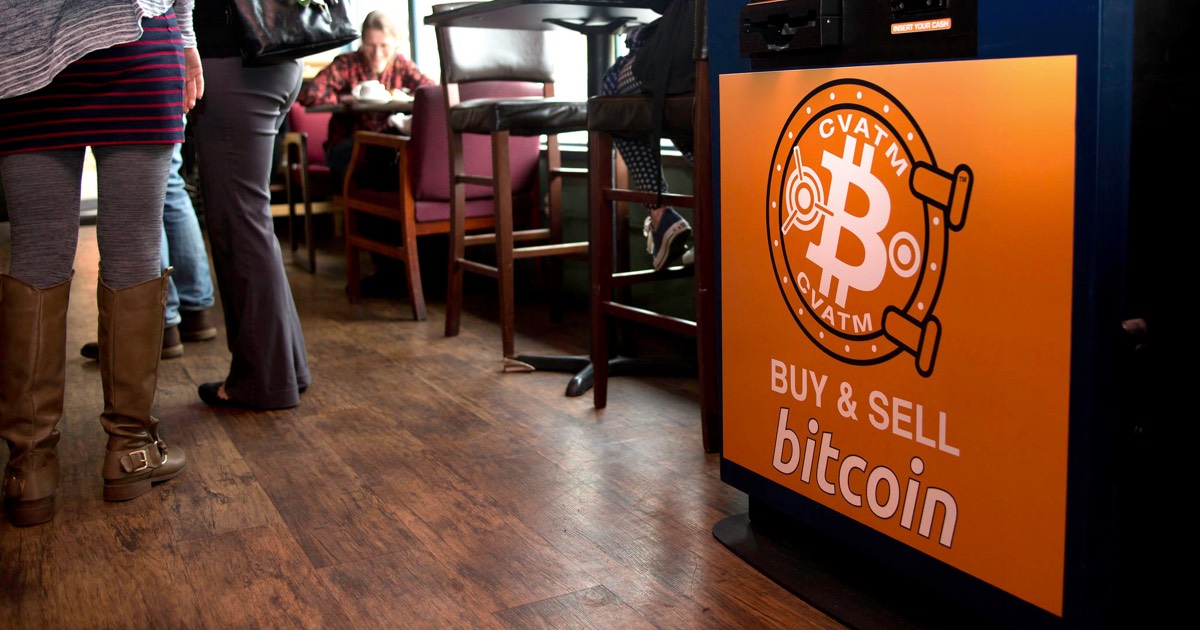 I heard of professionally looking face masks being sold on the deep web. You may want to have a look.
Buy stuff from the deep web markets at your own risk!
Purse.io
Purse.io is a unique market that lets users buy Amazon products with bitcoins at discounted rates.
A user creates Amazon wishlist, chooses the desired discount and sends bitcoins to Purse's escrow.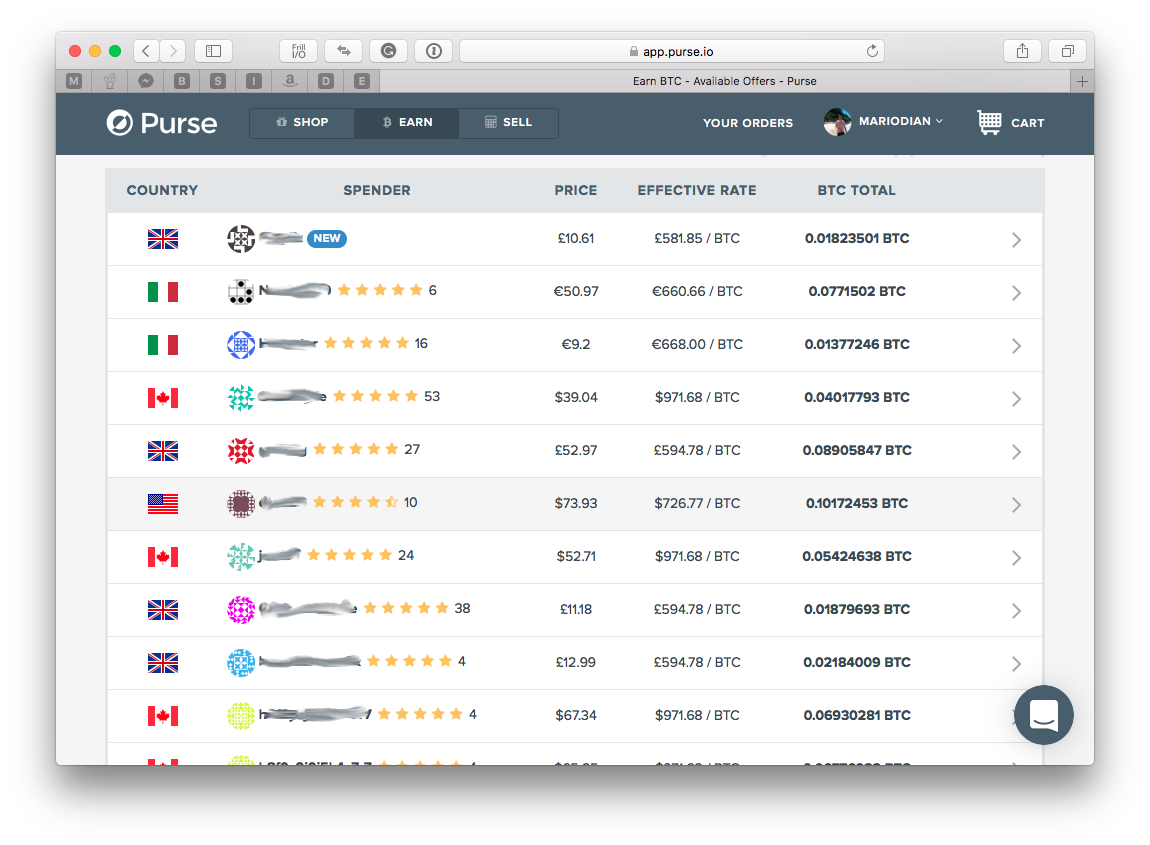 You, as a bitcoin buyer, then choose a wishlist based on the rate and the amount of offered bitcoins, and pay for it using Amazon gift cards, credit cards or other payment methods supported by Amazon.
When the wishlist is paid for, bitcoins are released from the escrow to your wallet.
Requires verification: none/phone number/facebook/google+
Fee: $0
Transaction limits: depends
Stay Safe
Browse the site with Tor and sign up using an encrypted email from ProtonMail. Don't use your real name.
Use anonymously obtained Amazon gift cards to purchase the wishlist to protect your privacy.
Hackerspace
Hackerspace is a community-operated place where (mostly tech) people meet, share their ideas and knowledge and build cool projects.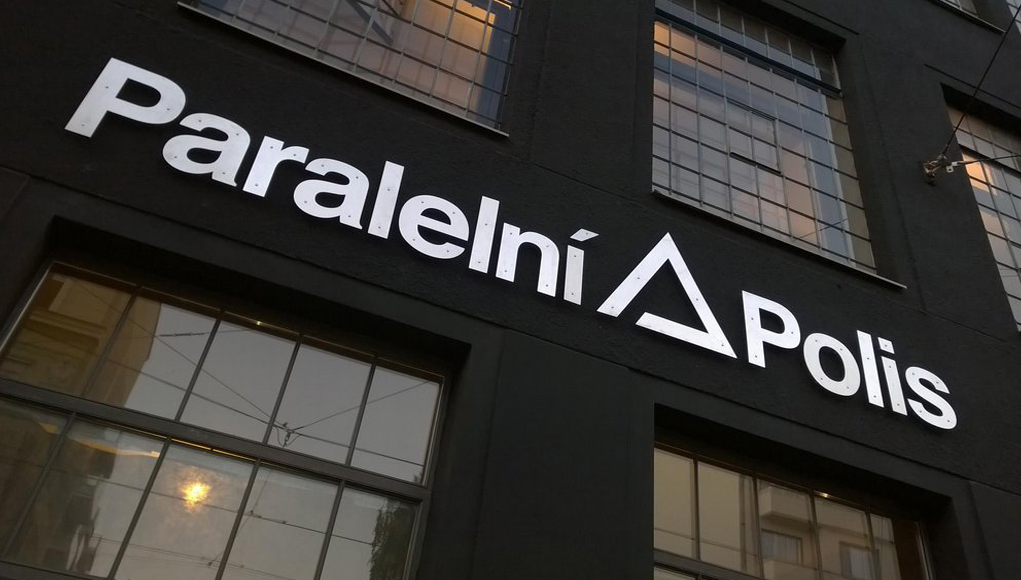 These places are usually filled with Bitcoin enthusiasts that are willing to sell you some bitcoins for cash. Just contact the nearest hackerspace or walk in during their open events and ask around.
There are other ways to obtain bitcoins anonymously such as buying on /r/CryptoTrade, #bitcoin-otc etc. However, these are either scammy or difficult to set up so I didn't go into details.
If you know other proven methods, please share it in the comments below.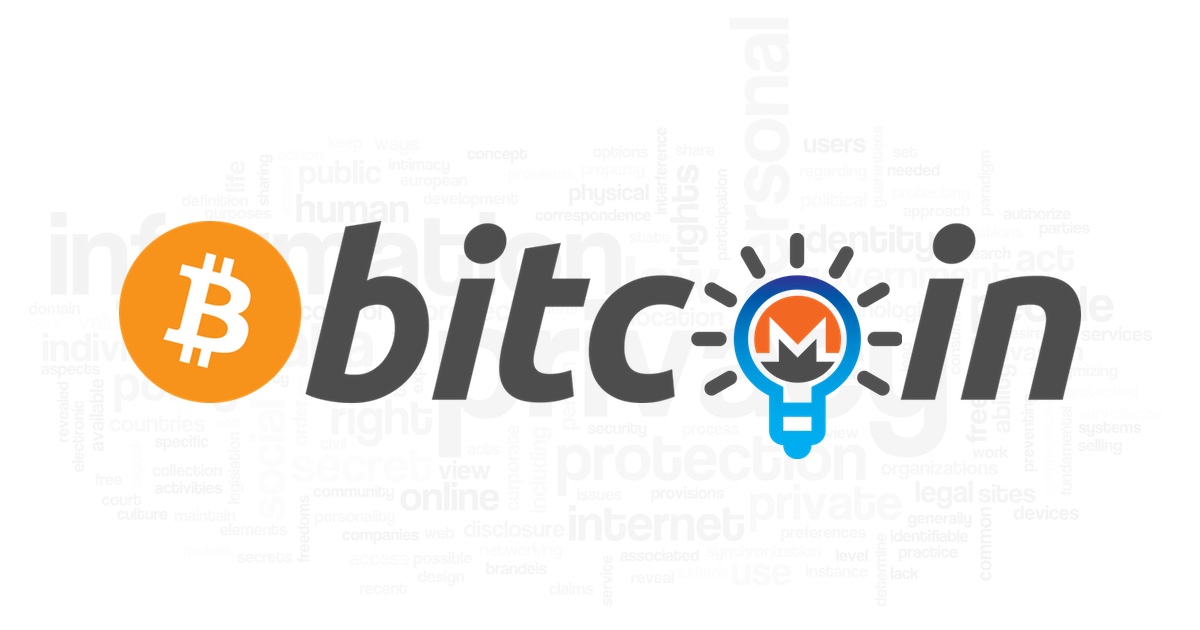 Found this valuable?
Please consider supporting us. Thank you!
Support us