privacy
Best 20 VPN Services taking your Privacy Seriously + Bitcoin Accepted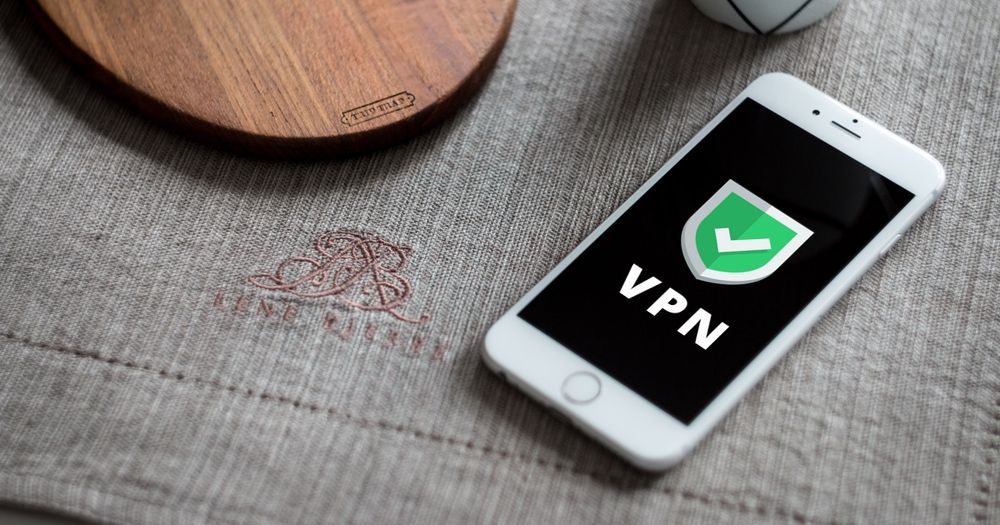 Since whistleblower Edward Snowden leaked classified NSA documents, which exposed the global mass surveillance program, the importance of protecting online privacy has reached unprecedented levels. Individuals across the world have become increasingly concerned about the government's ability to monitor their online activities and eavesdrop on their conversations.
To counter these government programs, there are various tools available to help safeguard your privacy. Encrypted instant messengers like Signal offer a secure platform for communication, while the anonymization onion network Tor allows for anonymous browsing.
However, using Tor to conceal everyday online activities, such as browsing the Internet or streaming movies, can be burdensome and often slows down your connection. This is where Virtual Private Network (VPN) technology comes to the rescue, providing a much better user experience.
A VPN allows you to connect to the Internet through a private, encrypted tunnel, offering several advantages over other privacy tools. When it comes to privacy, certain aspects should be considered before choosing a VPN service.
The primary concern is ensuring that your identity remains unlinkable to your network activity. To achieve this, a good VPN service should maintain a strict no-logs policy. This means that they claim to not storing any records of your online activities, so even if someone were to gain access to those logs, they would find no information connecting your identity to your online behavior.
Another crucial factor to consider is the location in which the VPN service is based. Ideally, you would want to choose a VPN provider based in a jurisdiction that respects privacy rights and has robust legal protections against government surveillance. Selecting a VPN service in a country that prioritizes privacy safeguards your data from being easily accessible by intelligence agencies or other governmental organizations.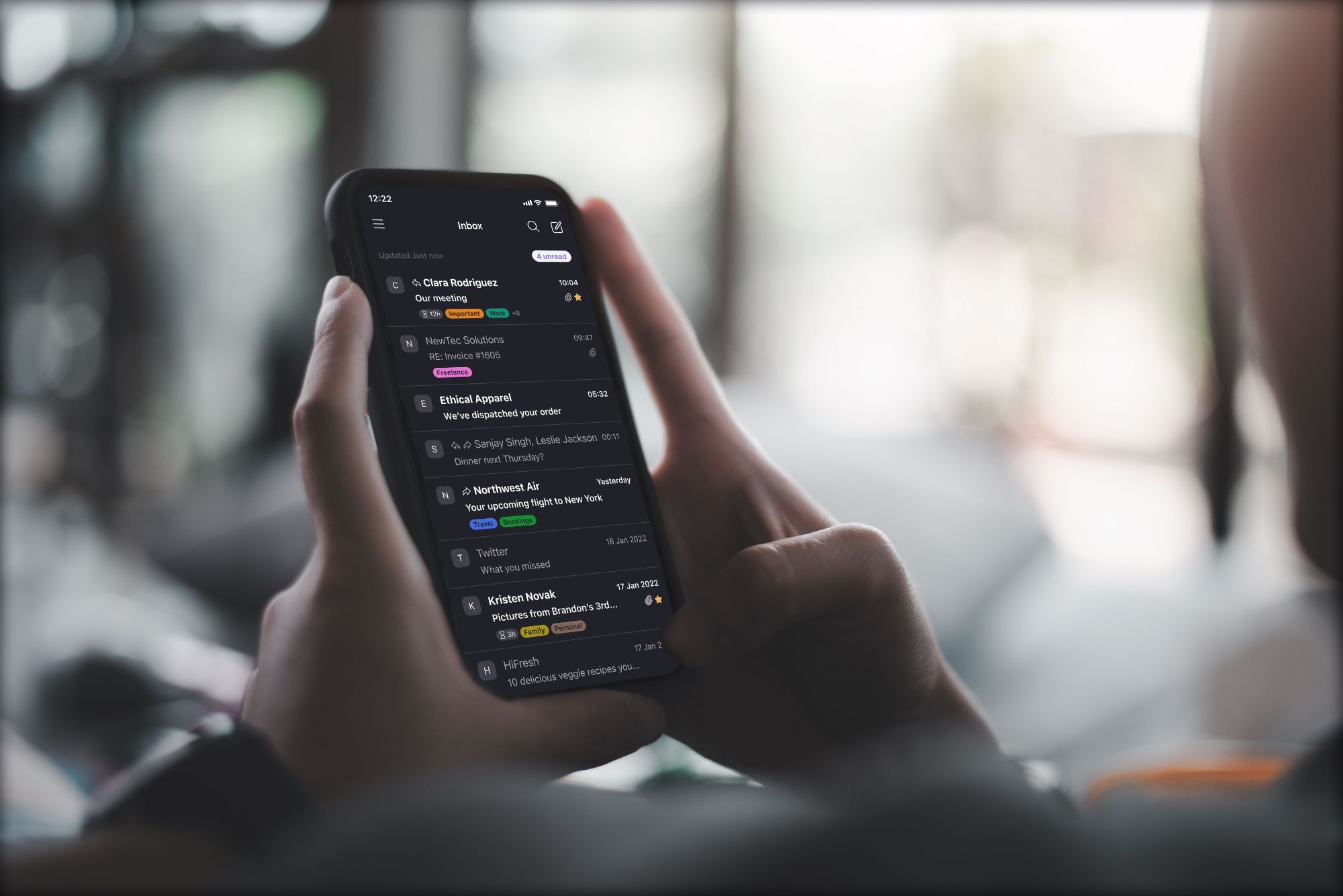 Ensuring privacy and anonymity while using a VPN is of utmost importance for many users. To achieve this, it is advisable to find a VPN provider that does not require any personal data during the sign-up process. By dividing the available services into three categories based on the level of personal information required, users can easily navigate their options.
The first category includes VPN providers that do not ask for any personal data. These providers are ideal because they allow users to maintain their anonymity and privacy while using the service. No email address or name is necessary for signing up, offering a much-needed layer of protection.
When it comes to payment options, it is advisable to choose a VPN provider that accepts cryptocurrencies like Bitcoin. By using cryptocurrencies, users can add an extra level of partial protection or even complete anonymity to their financial transactions. However, it is important to note that very few VPN providers accept fully anonymous currencies such as Monero, limiting the options available for those seeking complete anonymity in their payment transactions.
Another crucial factor to consider is the ability to connect to a VPN server of your choice using open-source and peer-reviewed applications. VPNs that support OpenVPN and Wireguard offer users a reliable and secure connection, as this protocol is widely regarded as being highly secure and trustworthy.
Although privacy features are important, they can become worthless if VPN providers are forced to cooperate with governments. Some governments actively demand the cooperation of VPN providers, which can lead to logging user traffic, installing backdoors, or even outright spying. As a result, it is essential to be cautious when selecting a VPN service and to avoid providers and servers operating from countries that participate in global mass surveillance.
These countries also called The Fourteen Eyes include:
Five Eyes
Australia
Canada
New Zealand
United Kingdom
United States
Nine Eyes
Denmark
France
Netherlands
Norway
Fourteen Eyes
Belgium
Germany
Italy
Spain
Sweden
There are obviously more attributes to consider, but they are beyond the scope of this article.
Please be aware that I receive an affiliate commission when you sign up with specific VPN services mentioned below. In return, some of these services provide additional discounts for you.
No Personal Data Required
There is a particular category of VPNs that prioritize user anonymity by not requiring any personal information during the sign-up process.
These anonymous VPN providers offer users the ability to circumvent the traditional identity verification process associated with VPN subscriptions. By doing so, they allow you to safeguard their online presence without the risk of your personal information being compromised or associated with their VPN usage.
With anonymous VPN providers, you can purchase their services without your identity being linked to the payment. Various secure payment options, including cryptocurrencies like Bitcoin and Monero, enhance the level of privacy and ensure that your financial transactions remain anonymous.
BolehVPN
BolehVPN operates from Seychelles. You can choose from 35 servers in 13 countries. Paying with cryptocurrencies gives you 10% discount.
EarthVPN
EarthVPN operates from Cyprus. You can choose from 432 servers in 54 countries.
E-mail Address Required
These VPN providers request users' email addresses during the account creation process. While this may not necessarily indicate any ill intentions on their part, it's always advisable to take precautionary measures to protect your online privacy.
One way to do this is by using disposable email addresses when signing up for VPN services, especially if you are concerned about your anonymity.
A disposable email address, also known as a throwaway email or temporary email, is a service that enables you to create a temporary inbox without revealing your actual email address. This can provide an added layer of privacy and prevent your primary email address from being linked to your VPN usage.
To take anonymity a step further, you can create a disposable email address while using Tor, a specialized web browser that allows for anonymous browsing. Tor enhances privacy by routing your internet traffic through a network of volunteer-operated servers, obscuring your IP address and making it more difficult for anyone to trace your online activities.
By using a throwaway email address created while using Tor, you ensure that even if your VPN provider were to share or mishandle your email address, it would be difficult to link it back to your true identity or personal information.
boxpn
Boxpn operates from Seychelles. You can choose from 76 servers in 22 countries.
CyberGhost
CyberGhost operates from Romania. You can choose from 866 servers in 29 countries.
FinchVPN
FinchVPN operates from Malaysia. You can choose from 39 servers in 18 countries.
Hide.ME
Hide.ME operates from Malaysia. You can choose from servers in 27 countries.
IronSocket
IronSocket operates from Hong Kong. You can choose from in over 35 countries.
NordVPN 👍
NordVPN operates from Panama. You can choose from 743 servers in 58 countries.
I currently use NordVPN as my provider of choice and I'm pretty happy with their app and connection speed.
ProtonVPN 👍
ProtonVPN is a Switzerland based privacy solutions provider. You can choose from almost 3000 servers in 68 countries.
Read more about Proton VPN and other Proton privacy tools here.
Trust.Zone 👍
Trust.Zone operates from Seychelles. You can choose from 104 servers in 31 countries.
VPN.ac
VPN.ac operates from Romania. You can choose from 78 servers in 21 countries.
VPN.asia
VPN.asia operates from Belize. You can choose from servers in 31 countries.
VPNArea
VPNArea operates from Bulgaria. You can choose from over 200 servers in 60 countries.
VPNtunnel
VPNtunnel operates from Seychelles. You can choose from 432 servers in 54 countries.
Personal Information Required
VPN providers below ask users to provide certain personal information during the registration process. This might include name, email address, phone number, or even credit card details. While some level of information may be necessary for billing purposes, it is essential to be mindful of the potential consequences of sharing such sensitive data.
To mitigate the potential risks associated with sharing personal information, it is advisable to take certain precautions. As mentioned above, one effective approach is using throwaway email addresses.
On top of using throwaway email, I recommend you to provide a randomly generated fake identity when prompted for personal information. While this may seem unconventional, it can help safeguard your privacy by reducing the chances of your real identity being tied to the VPN service.
There's no real reason for these companies to possess your personal data and potentially risk losing it to hackers.
ivacy
Ivacy operates from Hong Kong. You can choose from over 5700 servers in 50+ countries.
LimeVPN
LimeVPN operates from Hong Kong. You can choose from servers in 5 countries.
MyPrivateNetwork
MyPrivateNetwork operates from Hong Kong. You can choose from servers in 44 countries.
PureVPN
PureVPN operates from Hong Kong. You can choose from 6500 servers in over 70 countries.
SmartVPN
SmartVPN operates from Morroco. You can choose from 24 servers in 19 countries.
VPNBaron
VPNBaron operates from Romania. You can choose from servers in 19 countries.
---
In an era where our digital footprint continues to expand, protecting our privacy becomes increasingly vital. When choosing a VPN service, it is crucial to be wary of providers that request excessive personal information.
By employing disposable email addresses and providing random fake identities, we can take steps to enhance our privacy online. Simultaneously, it is essential for VPN providers to recognize the importance of data security and implement stringent measures to safeguard user information, thereby building trust and ensuring a secure online environment for their users.
If you don't mind, I would like to hear about your experience with your favorite VPN providers that you use to protect your privacy.
Found this valuable?
Please consider supporting us. Thank you!
Support us