tax residency
Liberation Travel: Get Permanent Residency, Paraguayan Citizenship, and More!
In a rapidly changing world plagued with bureaucratic red tape, exorbitant taxes, and global instability, many individuals are seeking refuge beyond the confines of their over-regulated countries.
An increasing number of dissatisfied citizens are contemplating the possibility of a fresh start, one free from the burdensome chains that hinder their progress. As they explore their options, one particular country emerges as a beacon of hope amidst the chaos – Paraguay.
While inflation rates soar in various parts of the globe and conflicts continue to escalate, Paraguay appears to remain fairly immune to these worldly troubles. Nestled in the heart of South America, this landlocked nation boasts a sense of stability and resilience that eludes many others.
Whether one seeks an escape from high inflation, unbearable taxes, the dangers of Putin's war against Ukraine, or the growing aggression of the CCP (the Chinese Communist Party), Paraguay presents itself as a sanctuary from the storm.
Benefits of Being a Paraguay Resident
Paraguay has emerged as an attractive destination for individuals seeking favorable taxation policies and hassle-free permanent residency program. In particular, crypto holders can benefit from Paraguay's territorial taxation system, which exempts foreign income from taxation. This feature is advantageous for those who frequently convert their cryptocurrencies into fiat currency.
What sets Paraguay apart from other countries is its remarkably simple and affordable process to obtain two year temporary residency and then a permanent residency. In fact, it is approximately twice as affordable as Panama, another popular destination for residency seekers. Unlike in Panama, there is no requirement to open a bank account or establish a local company.
With just two 3-day visits to Paraguay, you can eventually obtain permanent residency. The second visit, which is mandatory, can even be conducted by trusted lawyers through the grant of Power of Attorney.
Financial transactions between Paraguay and the European Union are seamless, as Paraguay is not included in the EU's blocklist, unlike Panama. This allows for smooth money transfers from EU banks to Paraguay. Additionally, residents of Paraguay can enjoy enhanced financial privacy, as the country has not signed the Common Reporting Standard (CRS). Consequently, Paraguay does not report its residents' financial or tax information to other countries.
You are eligible to apply for a citizenship just after 3 years of living in Paraguay.
Life in Paraguay
While Paraguay may not be the first country that comes to mind when considering a move abroad, it offers a variety of enticing perks that might just change your perspective. Whether you choose to establish long-term residency or simply visit, Paraguay has something to offer everyone.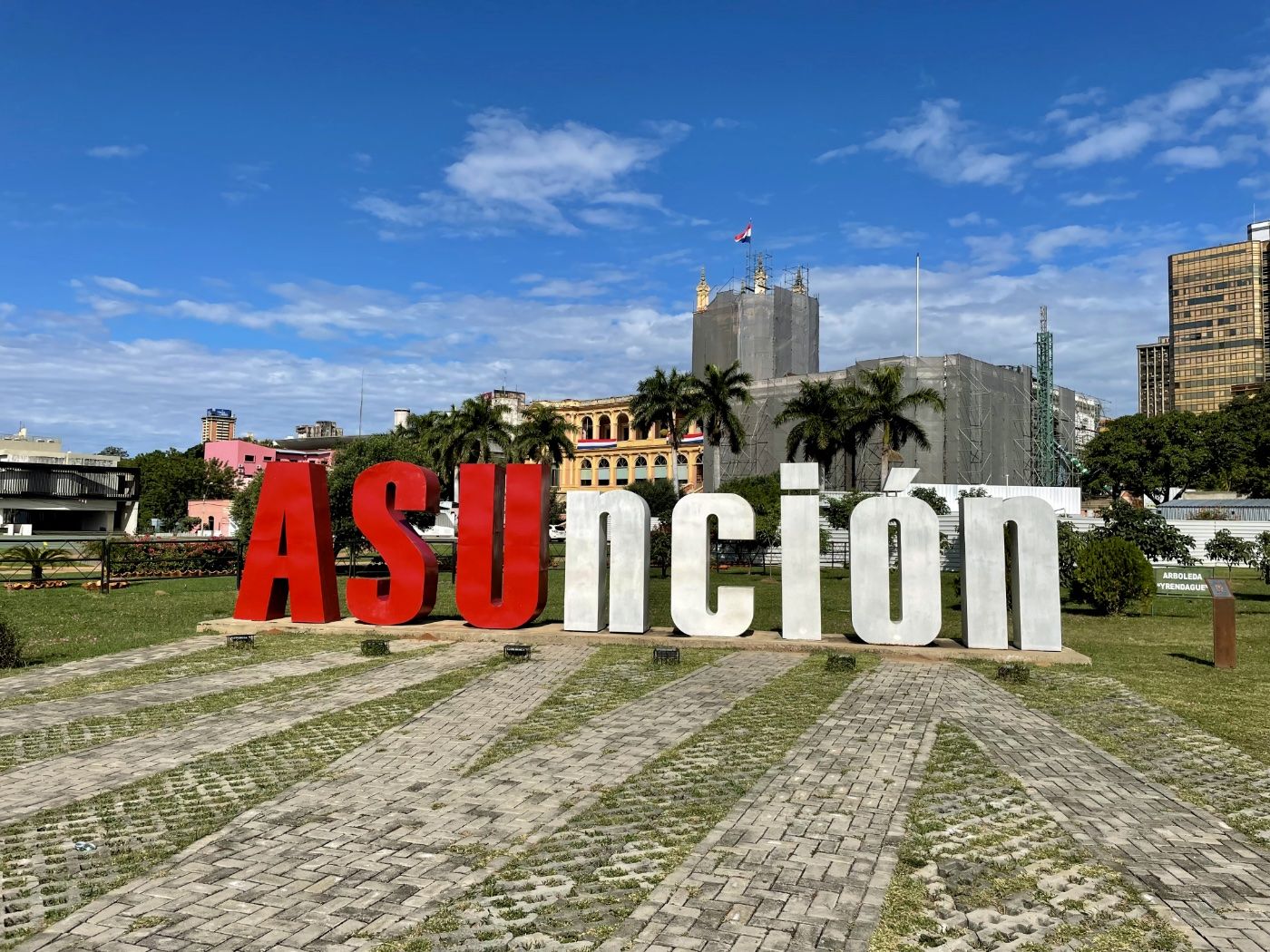 When it comes to gastronomy, Paraguay stands out as a meat lover's paradise. The country offers a wide range of mouthwatering dishes that predominantly revolve around meat, vividly showcasing the fusion of indigenous Guarani traditions with Italian and Spanish influences.
One of the standout advantages of living in Paraguay is its prominence in the beef industry. As one of the largest beef producers in the world, Paraguay boasts high-quality steaks that are remarkably affordable. For just around $10, you can enjoy a generous portion of delicious steak at a decent restaurant, providing a culinary experience that is both satisfying and easy on the wallet.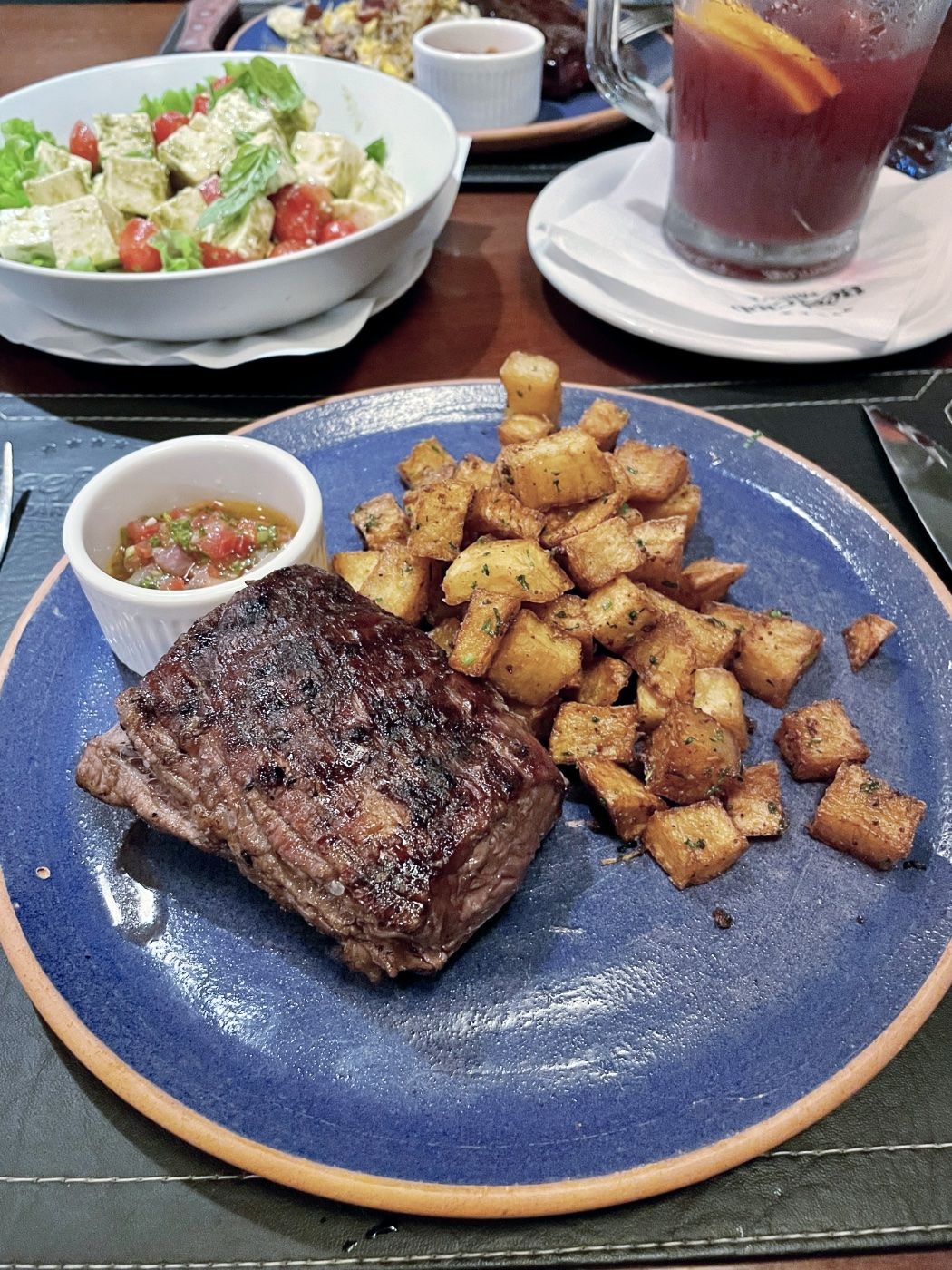 The cost of living in Paraguay is significantly cheaper than in any Western country. In fact, it is often at least twice as cheap. This affordability allows you to stretch your budget and enjoy a comfortable and fulfilling lifestyle while potentially saving money.
If you find yourself near the Brazilian border, a visit to Ciudad del Este is a must. This bustling city is renowned for its fantastic shopping opportunities at bargain prices. With a massive black market, you can find practically anything you desire. From electronics to fashion, Ciudad del Este offers an abundance of options that are sure to satisfy even the most zealous shopaholic.
When it comes to housing, Paraguay provides both luxurious and affordable options. In the more upscale areas of Asuncion, you can find modern architecture accompanied by lush green yards and refreshing swimming pools. Although housing in these desirable neighborhoods may not be entirely cheap, renting an apartment for an entire month becomes quite reasonable, even if you rent via Airbnb.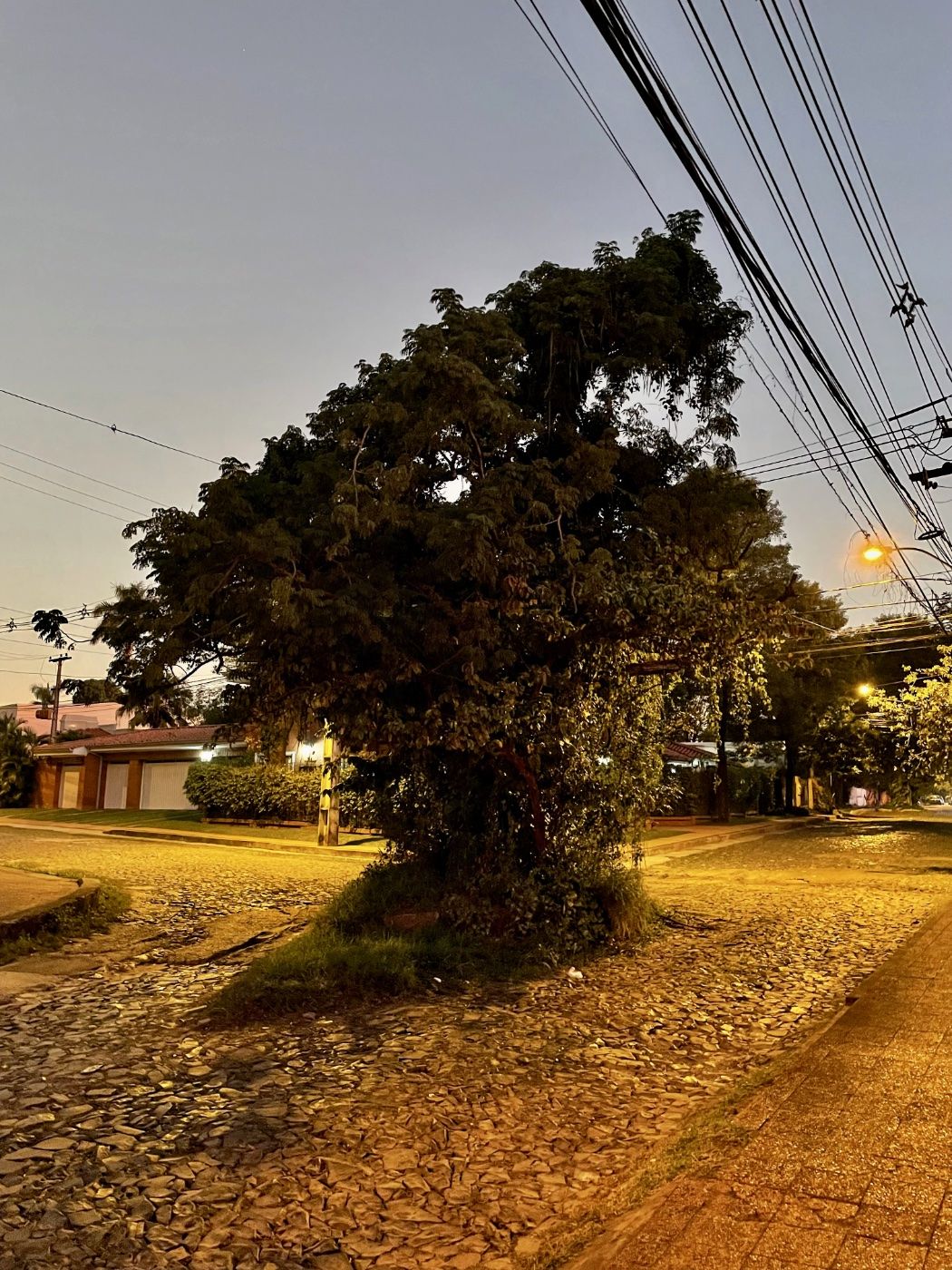 The warm and welcoming nature of Paraguayans is another defining aspect of the country. While English may not be widely spoken, the locals are renowned for their friendliness and helpfulness, making it easy for newcomers to adapt and integrate into the community.
The warmth of the Paraguayan people goes hand in hand with their love for terere, a cold version of mate. Paraguayans carry their thermos of terere wherever they go, especially during the scorching summer months. This refreshing drink acts as a lifeline, providing respite from the intense heat and serving as a symbol of Paraguayan culture.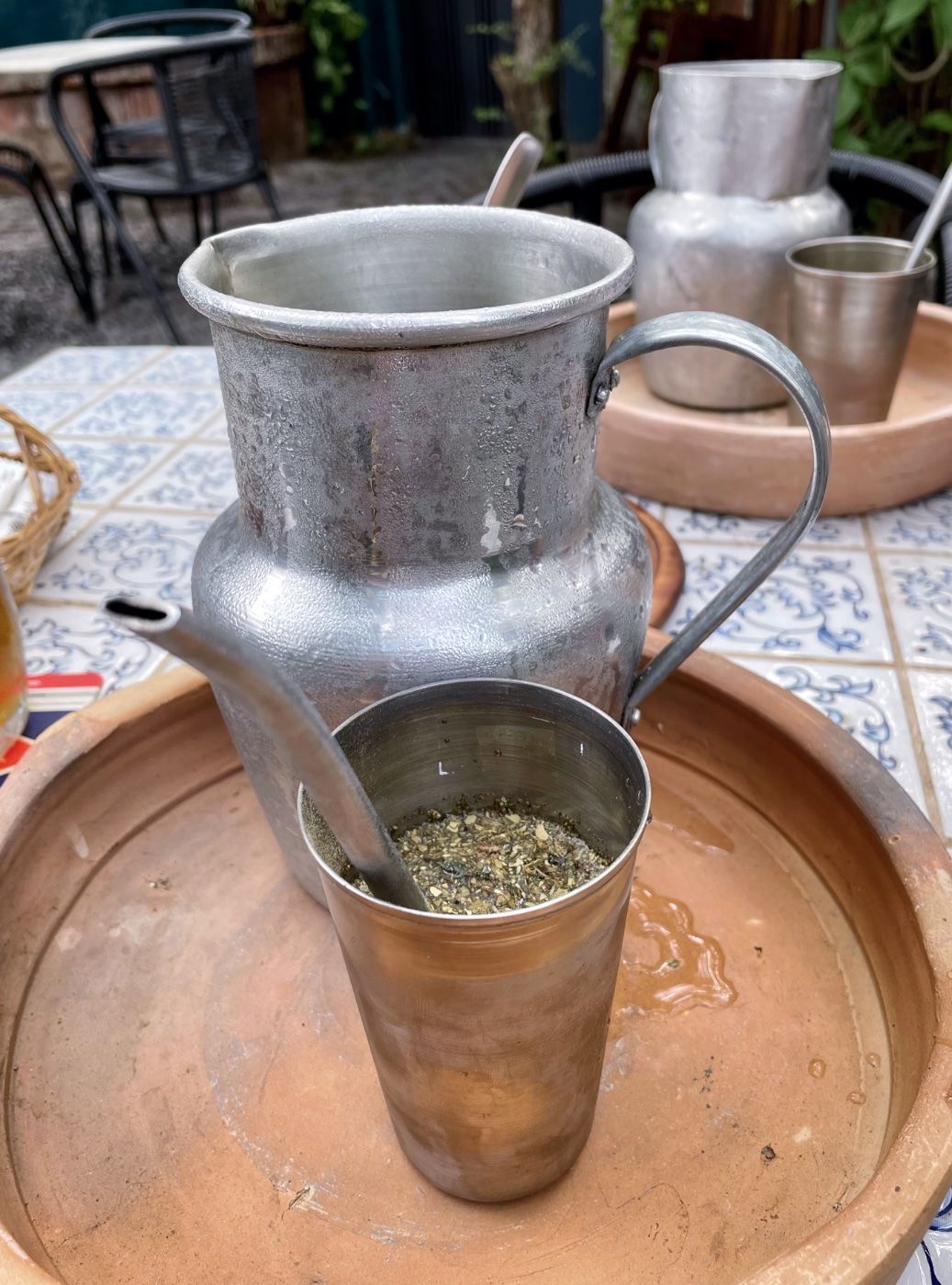 For those seeking a hidden gem in South America, Paraguay welcomes anyone with open arms.
Benefits of Cancelling your EU Residency
EU residency offers a few advantages to individuals, but cancelling it can also provide a host of benefits. While the specific advantages vary from country to country, there are common perks that can be enjoyed across many European nations.
First and foremost, cancelling EU residency relieves individuals of mandatory military service, freeing them from this obligation. Additionally, it eliminates the requirement to be a customer of healthcare oligopolies and social insurance monopolies, offering more flexibility and control over one's healthcare choices.
One of the most intriguing benefits of cancelling EU residency is the automatic acquisition of two new continents as potential homes. With EU citizenship, individuals are entitled to stay indefinitely in any of the EU member states without the need for additional permits or visas. Additionally, cancelling EU residency can open the doors to South America, as possession of a Paraguayan national ID allows for passport-free movement on the continent.
Cancelling EU residency also provides the opportunity to choose a global international healthcare insurance plan that suits individual needs. This flexibility allows individuals to navigate the complex world of healthcare and find the most suitable coverage, regardless of their location.
Furthermore, it is worth noting that in many European countries, managing European companies is still possible even after cancelling residency. For instance, Slovakia allows foreign residents to utilize an "alternative authenticator" to continue managing businesses.
Required Documents
Obtaining residency in Paraguay can be a straightforward process, provided you follow the necessary steps. It involves acquiring a temporary residency permit for up to two years initially, followed by applying for permanent residency at minimum after a year of holding the temporary permit. This procedure typically requires the applicant to visit the country at least twice during this time.
To begin the process, applicants must obtain an apostilled or legalized Spanish translation of their criminal record and birth certificate for the temporary residency permit.
After six months of holding the temporary permit, applicants can apply for permanent residency. To do so, they must acquire an apostilled or legalized Spanish translation of their university diploma or provide evidence of their usefulness to Paraguay. This evidence could include proof of investment, business ownership, employment, or other contributions that benefit the country's economy or society.
Apply for Paraguay Residency
We have partnered with our friends at Liberation Travel to bring you an exclusive package of services that will make the process of flying to and staying in Paraguay, as well as filling out all the boring paperwork to apply for Paraguay permanent residency and dealing with bureaucrats, as seamless as possible.
If you are a citizen of Slovakia, the Czech Republic, or Poland, Liberation Travel will also handle all the translations and apostillization or legalization of your documents in your name. All you need to do is provide them with a Power of Attorney. Depending on the country of your origin, they may or may not be able to assist as much as possible with all the necessary paperwork. Just ask!
There are two plans available starting at around $7,000 (0.2337 BTC), payable in Bitcoin, Monero and possibly other cryptocurrencies only.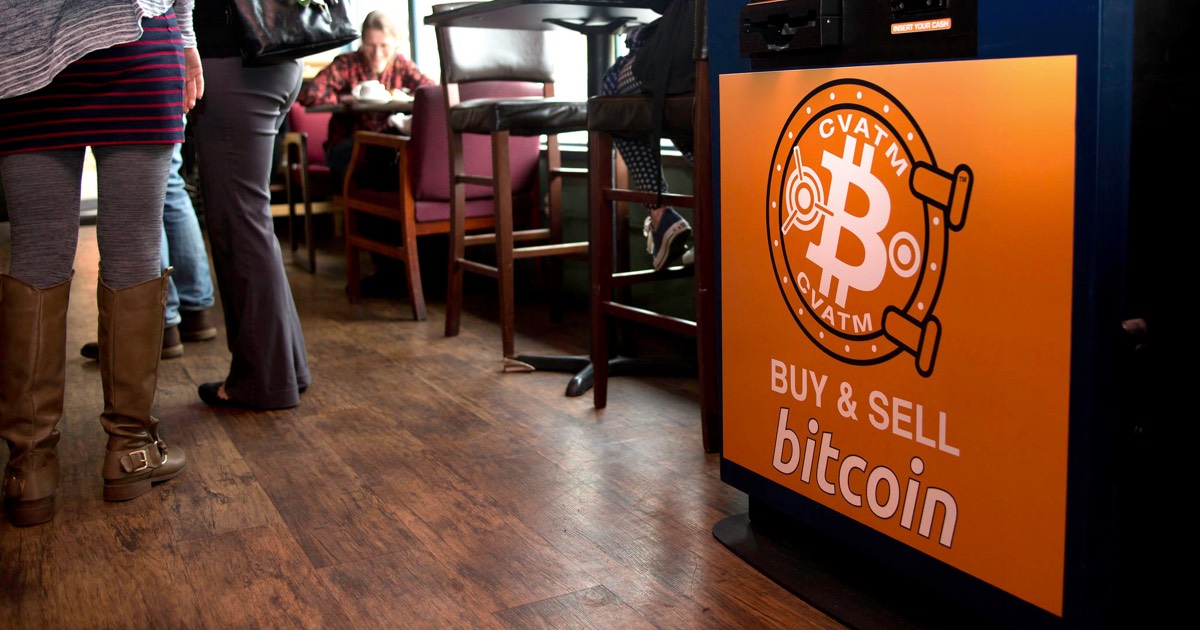 The exchange rate is fixed per month, depending on volatility. Therefore, you should inquire with them for the current price in the cryptocurrency of your choice.
The best part is that when you apply through us, you will receive a 5% discount, saving you several hundred dollars' worth of crypto!
Basic
paid in crypto (BTC, XMR etc.)
All plans include:
Guidance in your home country to obtain all required documentation for the permanent residency
Delivery of all necessary documentation to Paraguayan lawyers, enabling them to initiate the immigration process
Visit to the immigration office with all prepared documents
Guidance on canceling your permanent residency in your home country, including any related insurance matters
Recommendation on acquiring international global health care insurance
Choose
All Inclusive RECOMMENDED
paid in crypto (BTC, XMR etc.)
Access to all Basic services plus:
Return business class flight tickets from Europe to Asunción
Accommodation in 5 stars luxury hotel during both of your visits to Asunción
Taxi pickup from Asunción Airport
Choose
Please fill out the form below, and we will forward your contact information to Liberation Travel. They will contact you as soon as possible.
Your 5% discount will be applied automatically!
Additional services
One of the key areas Liberation Travel can assist you with on top of existing services is obtaining a car or motorcycle driver's license in Paraguay. Recognizing that having the proper documentation is crucial for your mobility and compliance with local regulations, Liberation Travel ensures a hassle-free process to help you obtain your license swiftly and legally. You can even legally use the license in your home country! Just tell the cops you are on a short visit.
Liberation Travel also offers an array of services related to banking. Whether you require an account for daily transactions or seek to establish a long-term banking relationship in Paraguay or Georgia (the country), Liberation Travel is here to guide you. Notably, Georgia, just like Paraguay, has yet to implement the Common Reporting Standard (CRS), allowing for more privacy and flexibility with your financial matters.
If you are interested in starting a new chapter of life, please feel free to contact Liberation Travel. They will assist you with all the necessary steps to get your Paraguay residency.
Found this valuable?
Please consider supporting us. Thank you!
Support us