bitcoin
Keep Your Coins Safe With These 7 Foolproof Hardware Wallets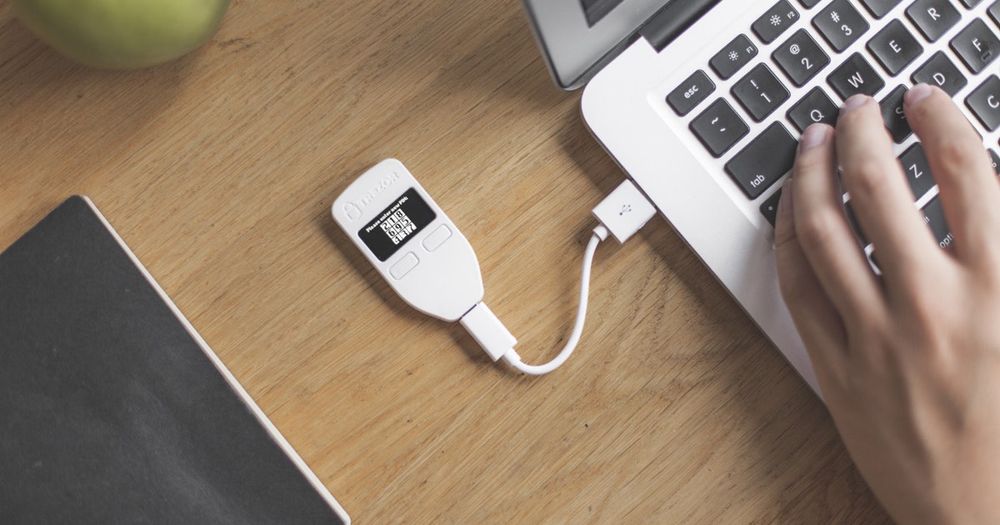 With the value of Bitcoin quadrupling and the mining of Ethereum causing a full-blown scarcity of computer graphics cards, 2017 has been the year of the cryptos.
Recent months have seen more retailers begin to accept cryptocurrencies and more investors choose the Bitcoin way over more conventional prospects and with ICO listings at an all-time high the risk has never been greater.
That said, although cryptos are gathering momentum at an inspiring rate, safety has become a primary concern among many. Attacks like the Adylkuzz malware that surfaced this may have left virtually everyone in the cryptocurrency game looking for the most reliable ways to store and manage their coins.
Software wallets are preferred by casual investors because of their convenience, but if you want to ensure maximum security for your coins, a hardware wallet is the go-to option.
These wallets store encrypted private keys on physical hardware that can be disconnected from your computer and the Internet, making it virtually impossible for malicious attacks like Adylkuzz to find a way.
For investors that place large amounts of money into cryptocurrency or workers that get paid in cryptos, hardware wallets are tremendously helpful.
So, are you looking to store your coins in a secure wallet but don't know where to start? The following are the top seven best hardware wallets to try.
#1 Trezor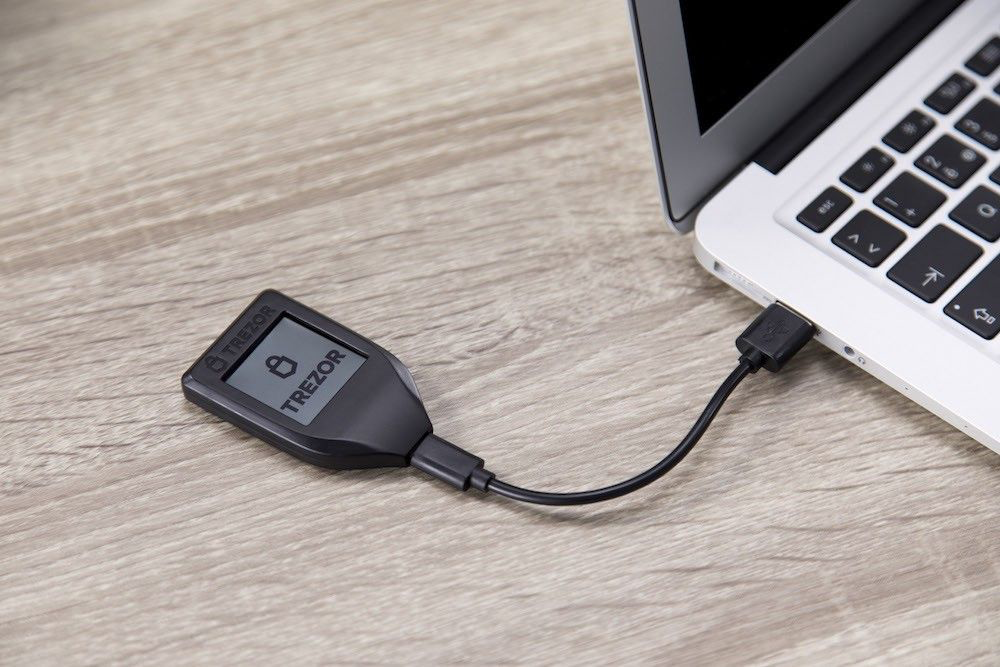 Trezor is a multi-currency wallet with support for Bitcoin, Ether, and various altcoins. The little device has an easy-to-read display, U2F two-factor authentication, and can even be used for document signing and password management.
Additionally, Trezor supports device restoration if lost or damaged, making it one of the most reliable hardware wallets on the market.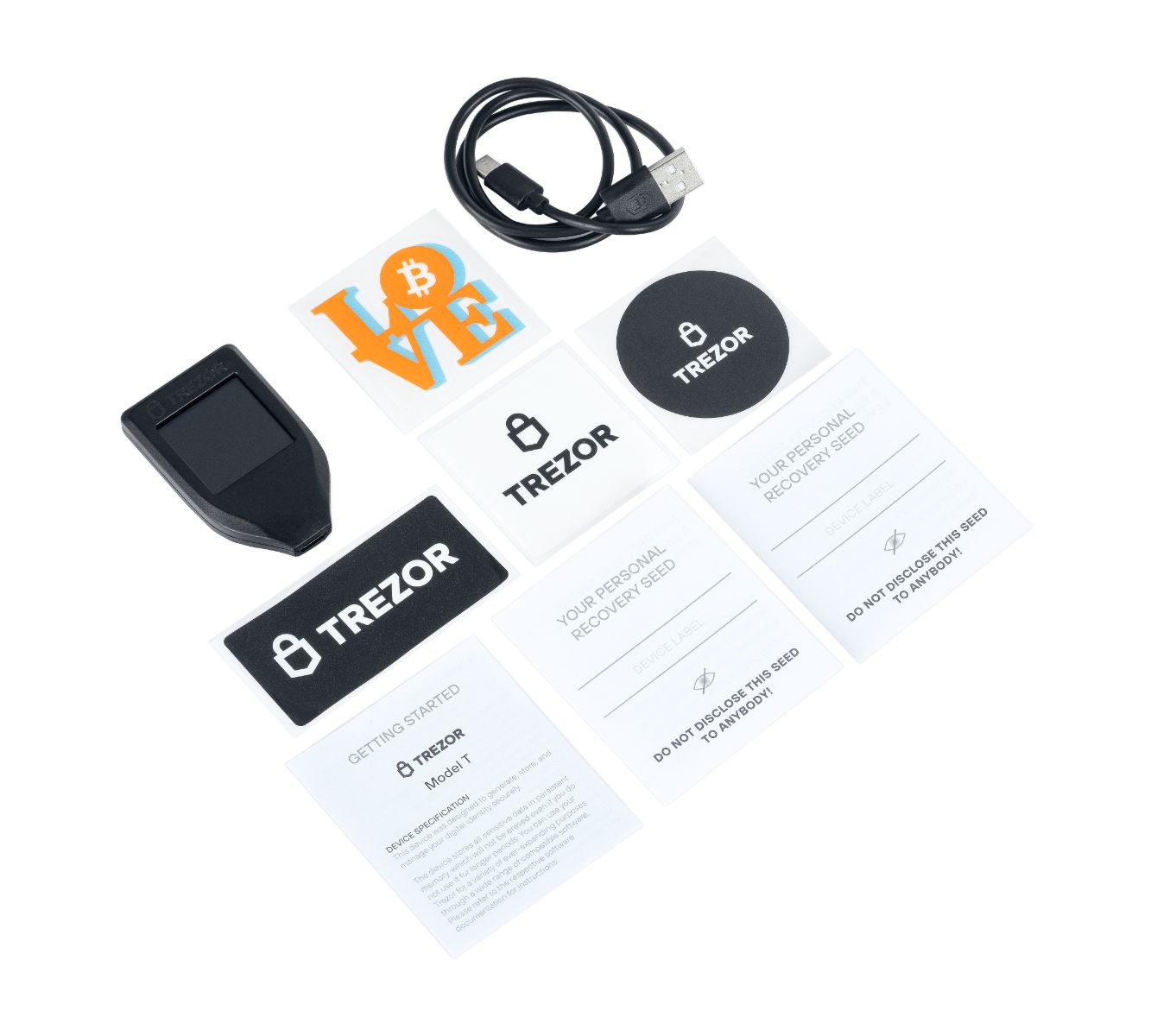 Trezor Model T
Trezor is a hardware wallet providing a high level of security without sacrificing convenience. Unlike a cold storage, Trezor is able to sign transactions while connected to an online device. That means spending bitcoins is secure even when using a compromised computer.
Shop on trezor.io
#2 Coldcard MK4
Coldcard is a Bitcoin-only signing device considered by many to be the most secure. It comes with tons of safety features such as two secure elements for storing the private keys, air-gaped operation, duress PIN code, passphrases and more.
If you don't care about protecting shitcoins Coldcard should be your choice number one.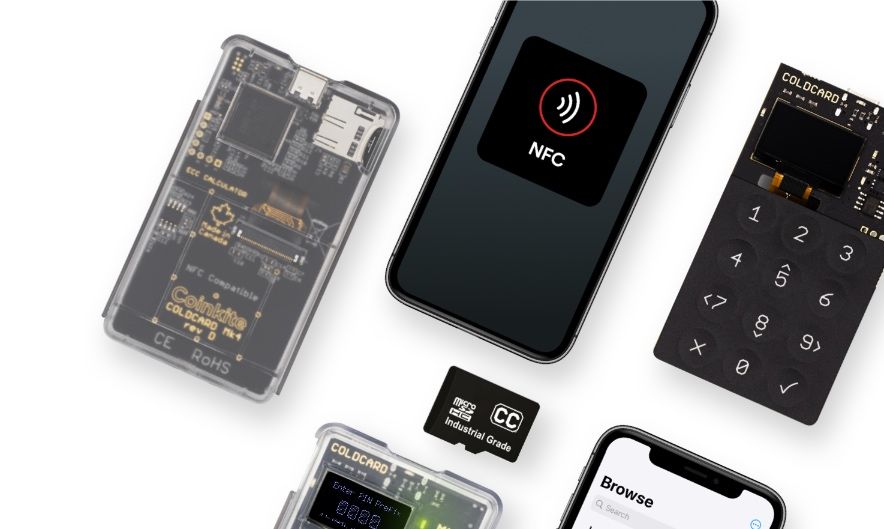 COLDCARD MK4
Coldcard is the most trusted and secure Bitcoin-only hardware wallet now with NFC support!
Get extra 5% discount by using the code "CKBTC" and purchasing with bitcoin.
Purchase Now (5% OFF)
#3 Ledger Nano S Plus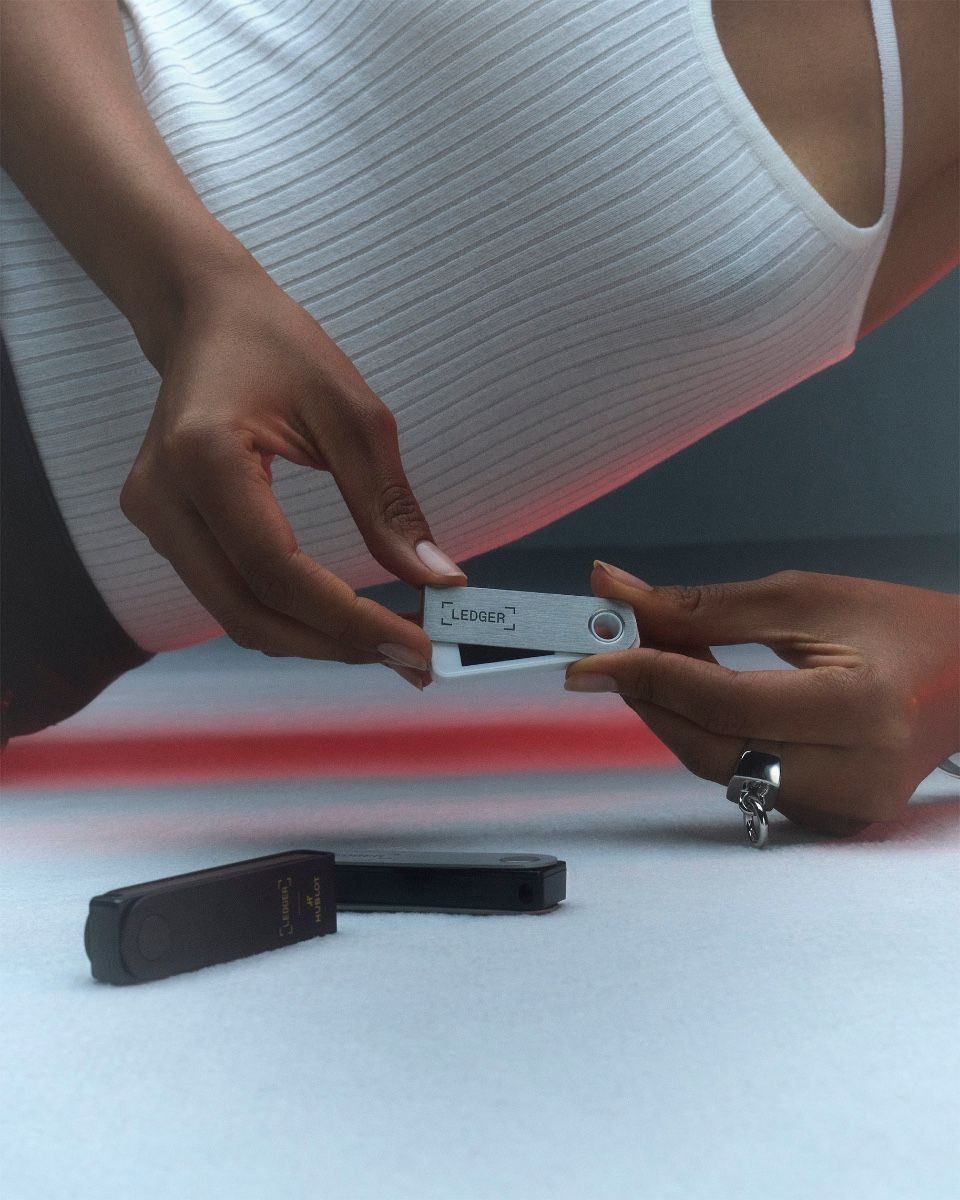 If it weren't for its tiny screen, the Ledger Nano S Plus would be easily mistaken for a USB stick. The device is renowned for its support for many different cryptocurrencies, including Bitcoin, Ether, Litecoin, and Ripple, as well as multiple addresses for every currency you use.
The Nano S also provides FIDO Second Factor Authentication for use on other applications, such as GitHub and Gmail.
In addition to the screen, the Ledger Nano S has a physical button for confirming transactions, both which make it non-reliant to computers and therefore less vulnerable to attacks. You can even build your apps to work with it and backup your data to another Ledger device or compatible wallet.
Ledger Nano S Plus
Ledger Nano X is a secure Bitcoin hardware wallet. It connects to any computer through USB and embeds a built-in OLED display to double-check and confirm each transaction with a single tap on its buttons.
Get Ledger Nano S Plus
#4 Digital BitBox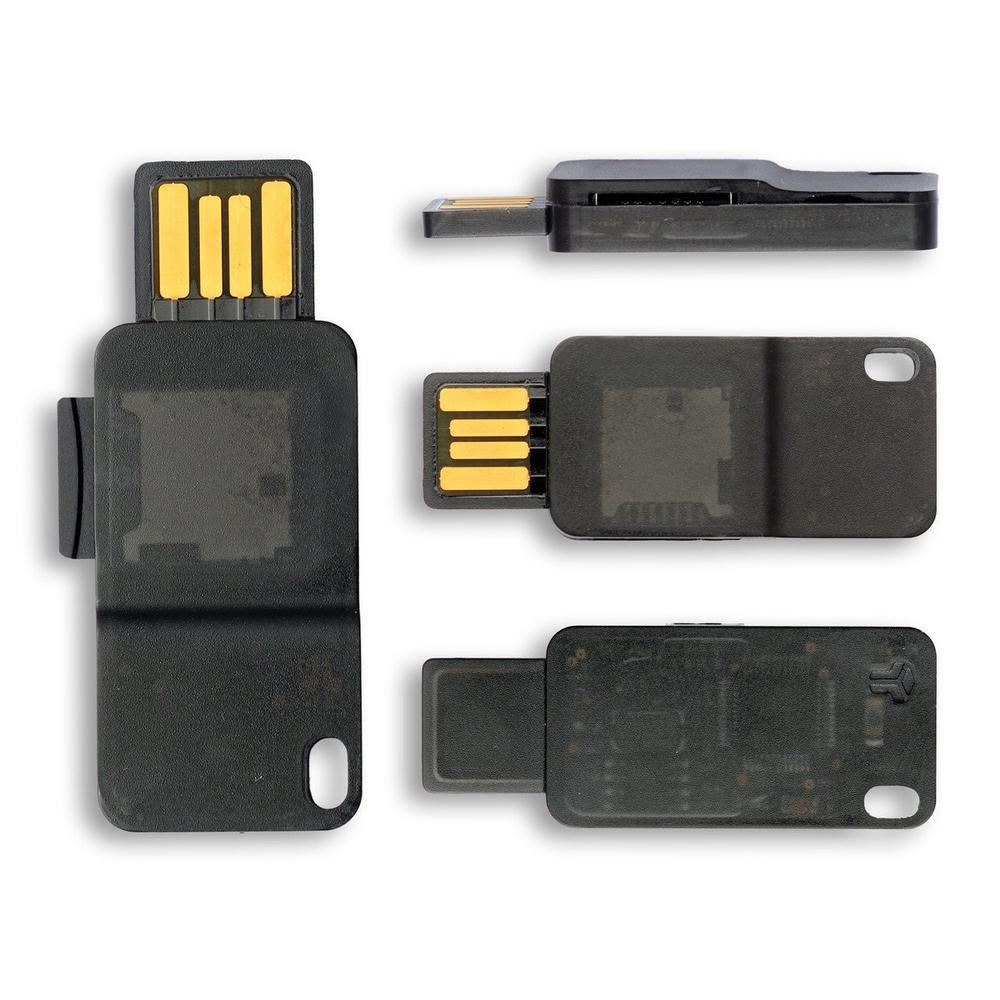 Despite the general perception that BitBox is a "minimalist" hardware wallet, it offers a wide range of features, including multi-signature support, two-factor verification, Tor and TAILS OS compatibility, offline backup and U2F.
For robust security, a secondary password gives access to a hidden wallet, while incorrect backup passwords create new "fake" wallets. Moreover, everything is open-source, which means techies can verify for security however they please.
#5 CoolWallet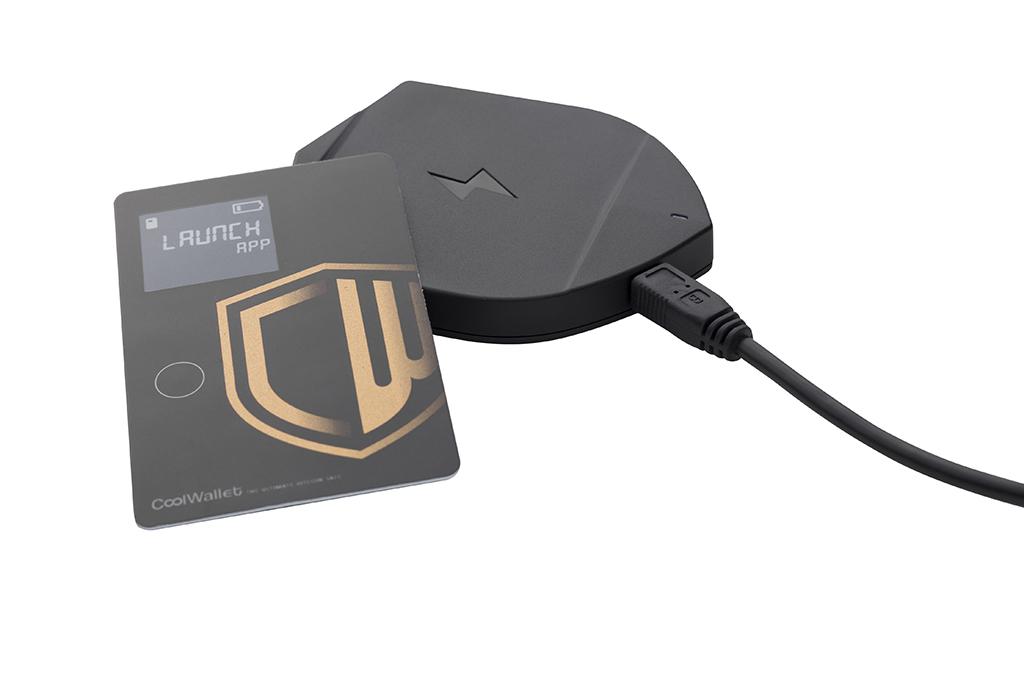 Being cool may not count for much in the world of crypto wallets, but if you're looking for an aesthetically-pleasing bitcoin hardware wallet that can fit comfortably into your physical wallet, CoolWallet is the device for you.
Designed like a regular credit card, CoolWallet features a screen, with which you can check for balances without needing your computer. The "card" is also water and dustproof, so durability is not an issue.
#6 KeepKey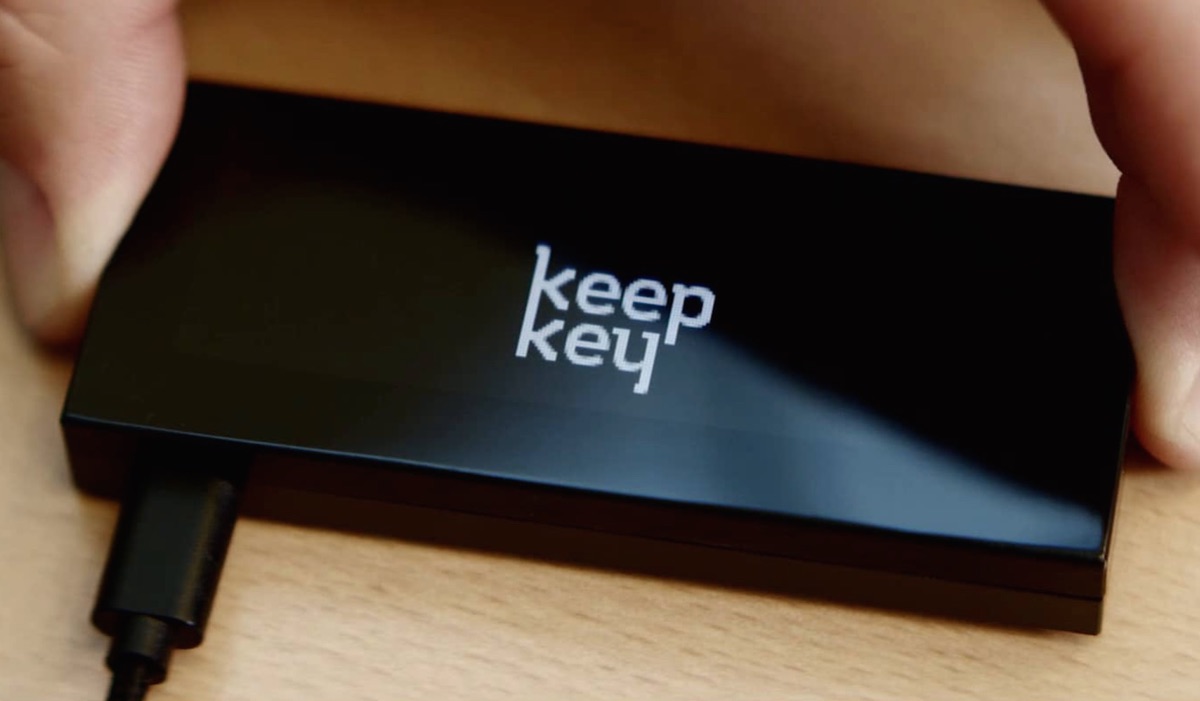 KeepKey may not be the smallest device on this list, but it still manages to fit in a pocket. It features a large screen with a single physical button on the side to confirm transactions. The sleek USB-controlled device is PIN-protected, and in case of loss or damage, it also offers recovery via a recovery sentence that you only create once on initial setup.
KeepKey works on PC, Mac, Android, and Linux, and supports Bitcoin, Litecoin, Dogecoin, Ethereum, and other coins.
#7 Case (discontinued)
Case is yet another hardware wallet whose exciting features do well to set it apart from the crowd. For starters, the device insists that two or three keys be enforced to complete a transaction, all of which are stored in separate locations, and Case servers can only access one of them (meaning they don't have direct access to your funds).
Case can also use biometric authentication, thanks to its inbuilt fingerprint scanner, and like Digital BitBox, all the firmware is open-source.
Case is a discontinued project. Thanks to Slush and Avatar X for pointing that out.
Bonus: Titan Bitcoin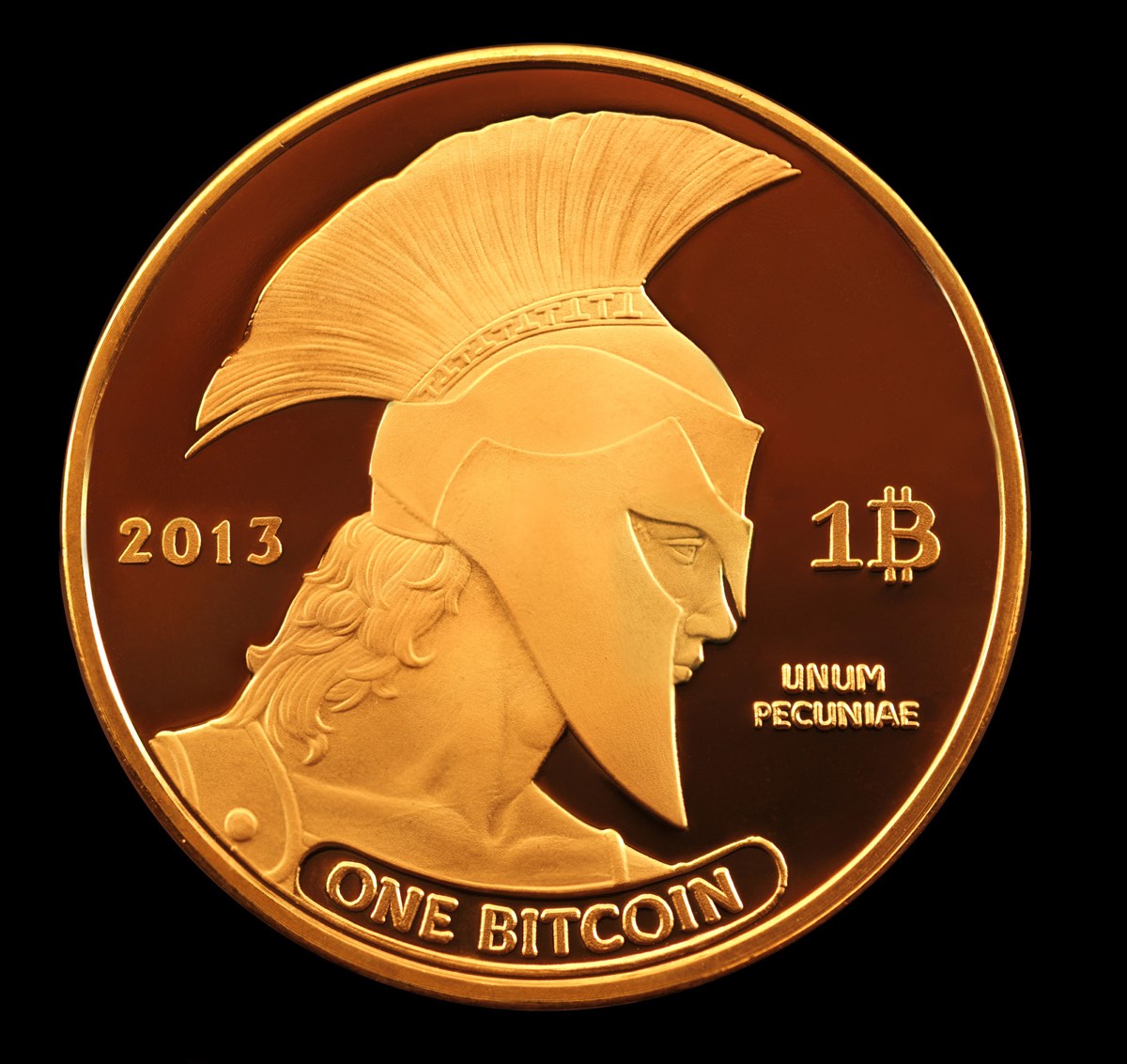 While Titan Bitcoin is not a wallet in the traditional sense of the word, it's a cold-storage medium that holds Bitcoin value.
Purchasing Titan Bitcoins give you actual coins which you can store with their value or transfer them to a wallet of your choosing and still keep the physical coin as a collectible.
Furthermore, higher values of the Titan Bitcoin are struck in pure gold, which adds more value. The only downside is that you'll probably need to get a safe to keep your physical bitcoins safe.
Wrap Up
Developers of cryptocurrency software wallets have been making significant strides towards ensuring the highest security standards, but none of them have come close to offering the reliability of hardware wallets.
The devices above are excellent for anyone that is well invested in cryptos.
However, it is smart practice to have both a hardware and a software wallet, so that you can keep some usable funds in software for easy access with your crypto-friendly smartphone, and the rest safely in hardware. Think of it as having a cryptocurrency checking and savings account.
Found this valuable?
Please consider supporting us. Thank you!
Support us