bitcoin
How to trade Bitcoins without fees: CoinCola - The first real peer-to-peer OTC marketplace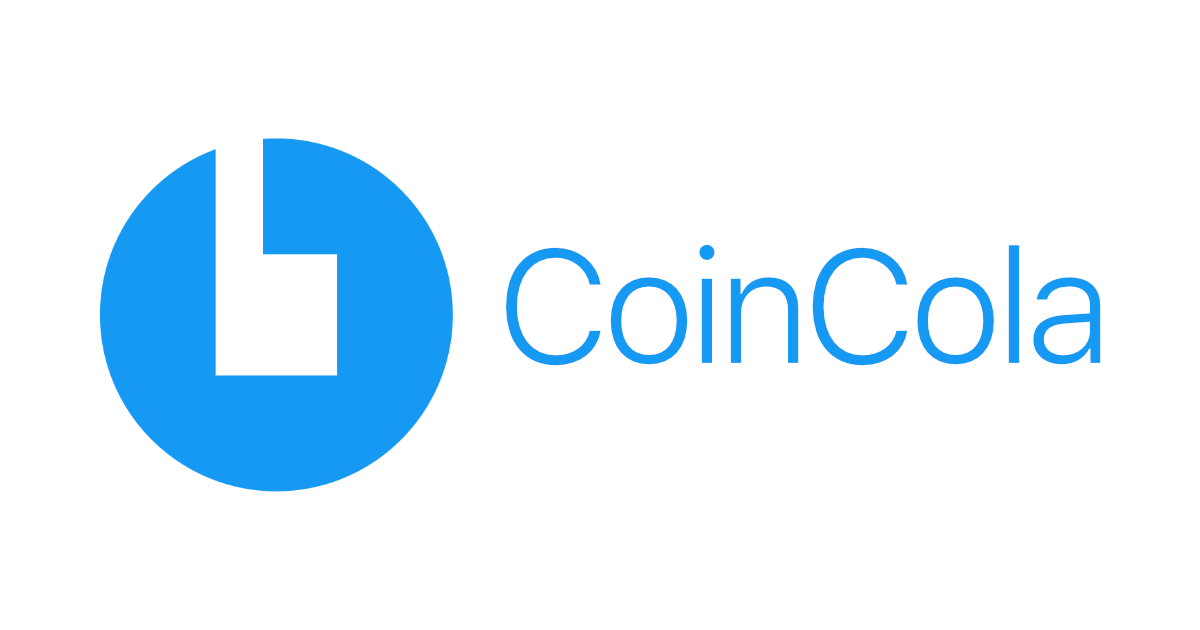 The current Bitcoin price has recently started testing new all-time highs of $19,000.
This being the case, more people are looking to buy Bitcoin, causing serious transaction bottle-necking at leading cryptocurrency exchanges.
Thankfully, to help cater for this increased demand, new Bitcoin exchange CoinCola has recently gone live. What is more, CoinCola currently allows investors to benefit from the lowest Bitcoin exchange fees found anywhere online.
CoinCola Vs Other Digital Currency Exchanges
What makes CoinCola different is simple. On CoinCola's Bitcoin exchange, all transactions are conducted peer to peer. This means that CoinCola can never limit withdrawal or transaction sizes during peak trading times like exchanges like Coinbase do.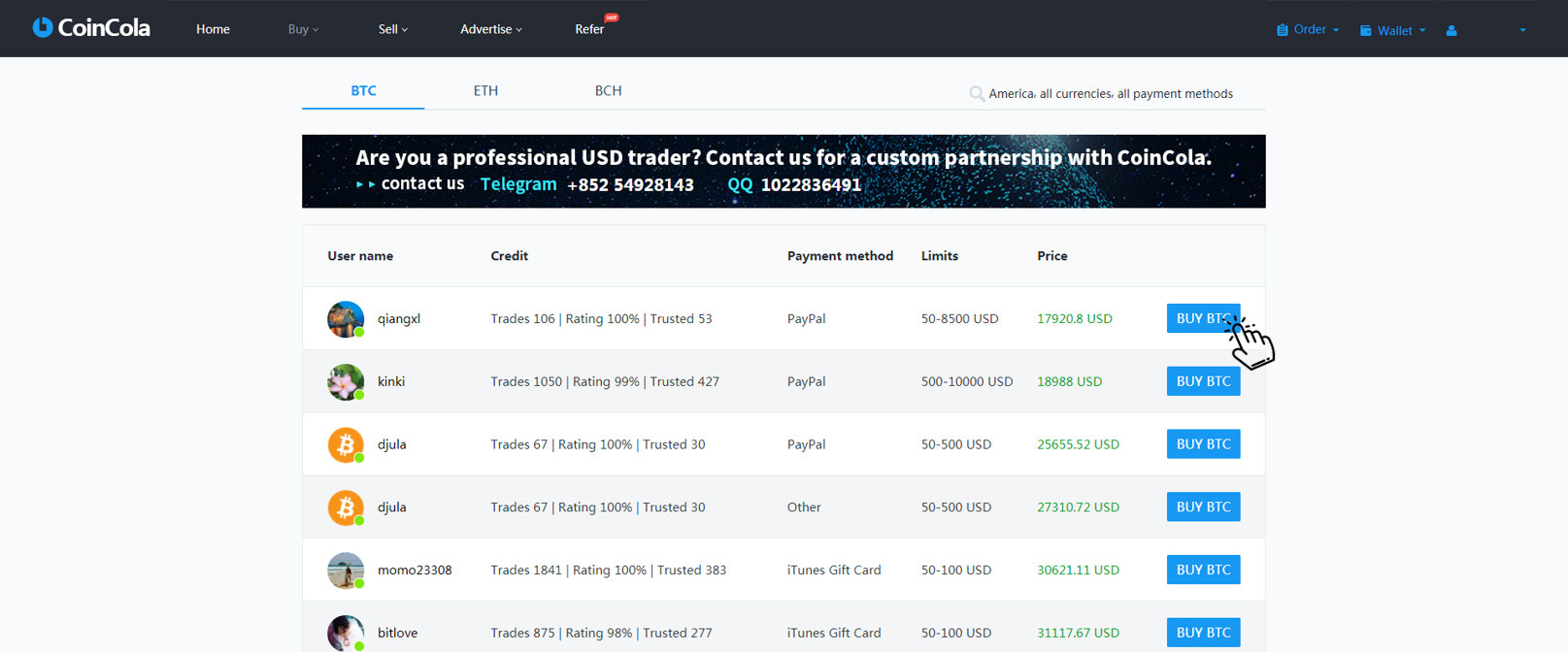 In fact, CoinCola has been launched, specifically in order to cater for Bitcoin investors who are fast becoming disillusioned with exchanges like Coinbase.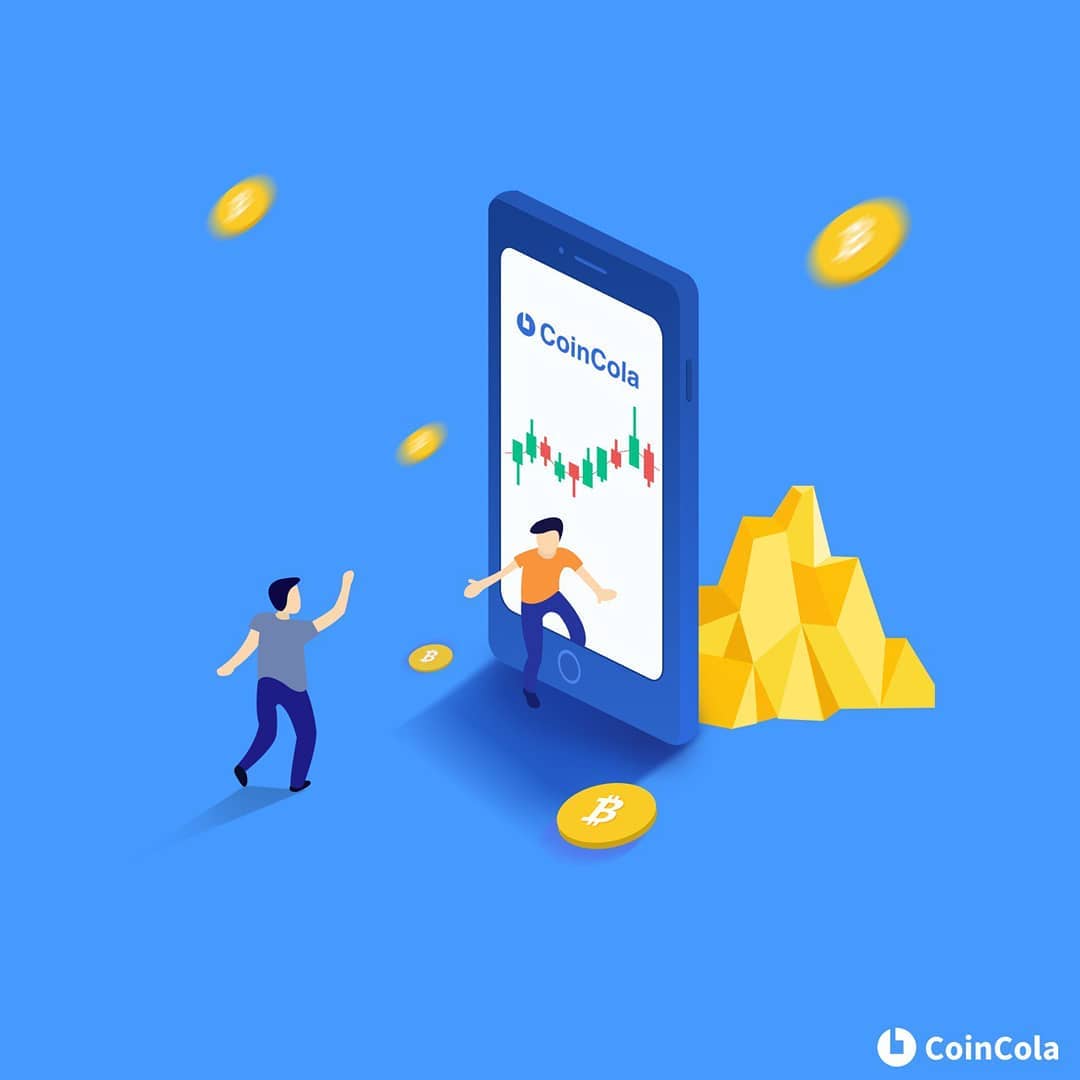 CoinCola
CoinCola's OTC cryptocurrency trading platform allows people around the world to use their local FIAT currency to buy and sell bitcoin and other assets.
Trade on CoinCola
No Bitcoin Exchange Should Ever Crash at Peak Trading Times
Imagine watching the Bitcoin price crash by $1,000. Now imagine that as that crash is still in progress, your Bitcoin exchange starts to limit withdrawals and suspend trading.
Sadly, this happens repeatedly with Coinbase. Worse, Bitcoin exchanges like Coinbase regularly impose restrictions on how much digital currency people can buy and sell, even during low trading periods.
Thankfully, because of CoinCola's decentralized server system, the CoinCola Bitcoin exchange has never crashed. Much more importantly, because all CoinCola transactions are peer to peer, no limits are ever imposed on transaction sizes, even during peak trading periods.
Aren't There Already Other P2P Bitcoin Exchange Platforms Online?
Because of increasing controversy surrounding exchanges like Coinbase, there is increasing demand for more variety on the Bitcoin and digital asset exchange scene.
Of course, other Bitcoin exchanges do exist. In fact, on peer to peer Bitcoin exchanges like LocalBitcoins and Paxful, people can already buy Bitcoin directly from Bitcoin owners.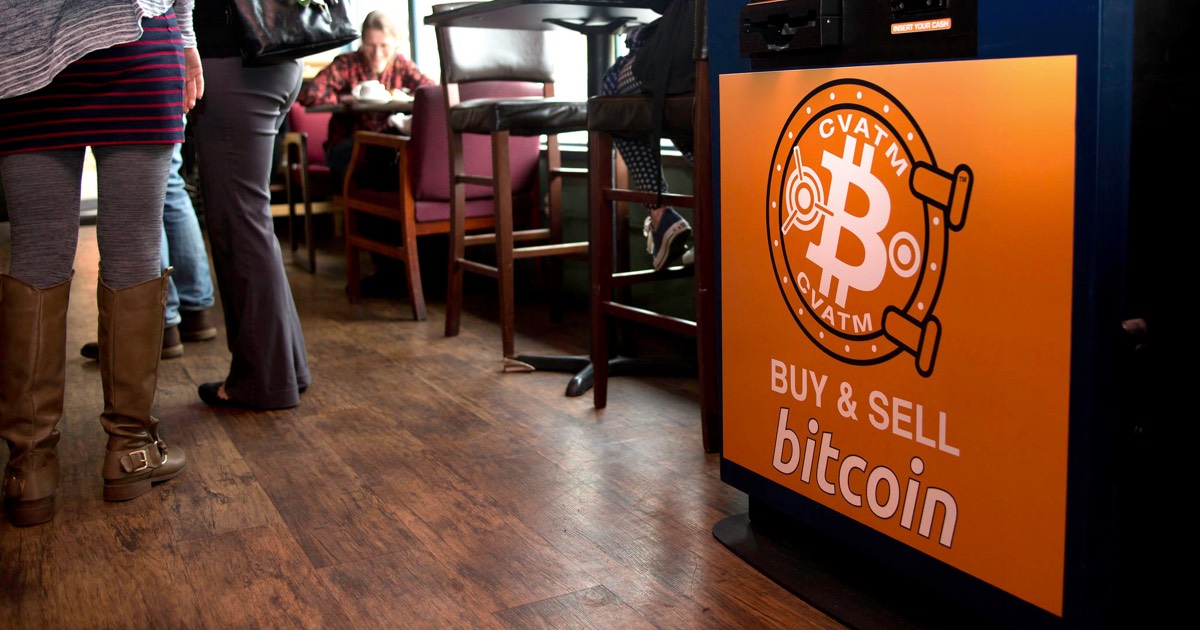 The only problem? All such exchanges are centralized and unregulated.
Higher risk associated with transactions subsequently sees Bitcoin trades take place at a full 1/3 above actual Bitcoin market prices at any one moment.
What CoinCola is Offering Which Other Exchanges Don't
Intrinsically different from P2P exchanges like Paxful, CoinCola allows people to buy Bitcoin, Ethereum, and Litecoin, direct from people who already own digital currency.
Transactions themselves, however, aren't burdened by artificiality inflated digital asset costs.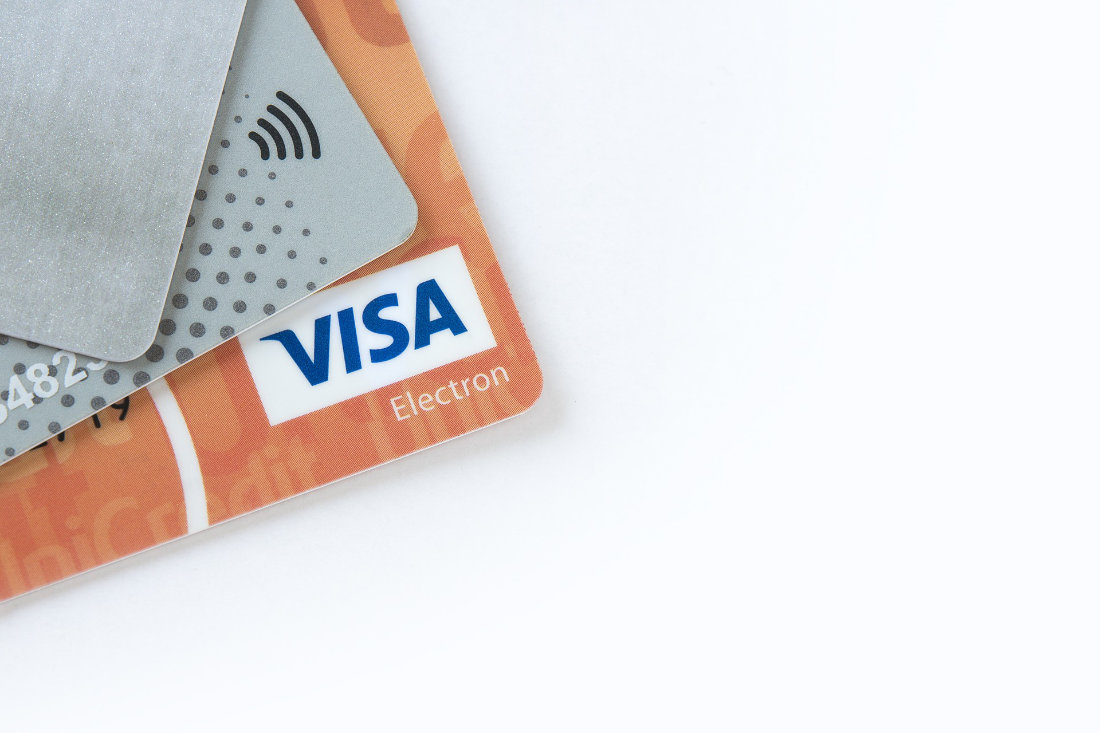 Much more importantly, heightened CoinCola security coupled with Escrow storage and safe release of funds, means that people looking to buy Bitcoin or sell Bitcoin can do so safely and easily.
Who will CoinCola Appeal to Most?
At present, Bitcoin exchanges like Coinbase encourage people to store Bitcoin locally in exchange provided wallets.
As we saw with Mt Gox, however, local storage definitely isn't for those who value Bitcoin security over convenience.
This being the case, CoinCola could well soon be positioned as the Bitcoin exchange of choice for people who store coins offline and/or who are looking to buy Bitcoin at the most competitive market prices.
Found this valuable?
Please consider supporting us. Thank you!
Support us